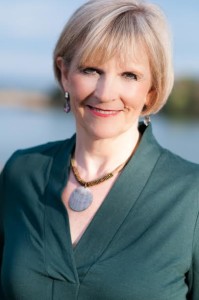 Linda Anderson Henry, MBA, is a business coach & financial mentor. She specializes in working with entrepreneurs, professionals, and leaders who want to express their true potential: personally, professionally, & financially.
Based on over 25 years of experience working with many types of businesses, she weaves together powerful Spiritual, financial, and business principles and practices in a way that is practical and profound.
Linda is a long-time member and former CFO for Unity In Marin.