Transformational Leadership Consultant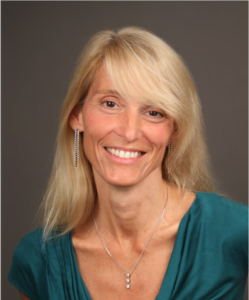 Joyce Anastasia is a transformational leadership consultant, a peace ambassador of social healing, and a top-rated trusted intuitive advisor. Joyce has dual masters degrees in Counseling Psychology and Fine Arts as well as numerous certificates as an Advanced Intuitive Consultant, a Monroe Institute Outreach Trainer, a healing practitioner, and a multicultural leader.  She is also the author of the book, Extraordinary Leadership during Extraordinary Times.
For over 25 years Joyce has served as a multicultural psychotherapist (in psychiatric and educational Institutions, in businesses, and in private practice), university professor, corporate manager, transformational filmmaker, socially conscious business owner, and international intuitive advisor.  She has traveled extensively--in Europe, New Zealand, Australia, Peru, Colombia, and Egypt--and serves as a bridge-builder to integrate indigenous and Western ways of healing and knowing.  As founder and CEO of the inspirational organization, Lead By Wisdom, Joyce Anastasia assists entrepreneurs and corporate leaders to identify their greatest visions, insights, and divine gifts, and learn the most effective tools to overcome challenges to leverage their most significant heart-based impact in the world.