Group Facilitator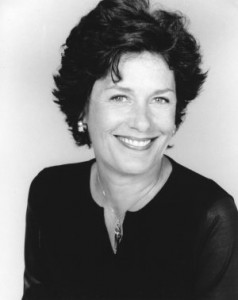 Barbara originally attended Unity in Marin when founding Minister Rev. Candi was in leadership.  She lives in Novato with her husband, Larry Gorski who is also an active member of Unity and has served on the Board of Trustees.
She is dedicated to creating opportunities for community members to develop heart connections with each other in a non-judgmental, just-being, learning, discovering and expanding way.
Barbara is presently employed in private practice in Novato at 9 Corners Center for Balanced Living, a holistic wellness center.  She is an Educational Psychologist, Cognitive Behavior Therapist, Life and Relationship Coach and Corporate Team Builder.
She has participated as an Usher, Spiritual Counselor, Chaplain, and has taught a few classes.  She co-leads the Women's Retreat at Mercy Center.
Barbara also was the leader of our Perfect Vision 2020 process that has supported our community in planning and building community and realizing the dreams of what is so feeding us from Spirit.