Youth and Family Ministry Sponsors Youth Transgender Issues
Sunday, October 22nd
11:00 AM - 12:30 PM
Unity Hall
Dr. Angela Carter- Transgender Awareness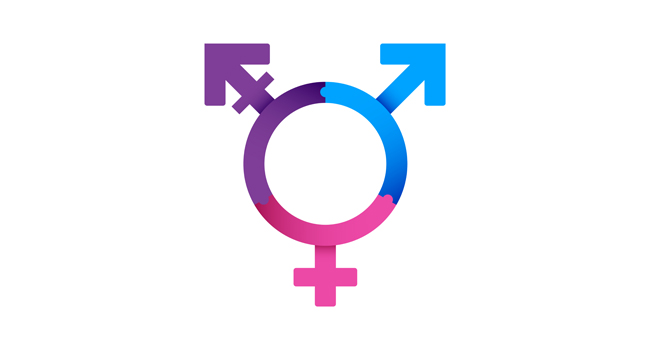 Youth and Family Services sponsors - "Exploration of Youth Gender Identity Issues"   with Dr. Angela Carter, ND
Dr. Angela Carter of the Equi Institute in Portland, Oregon will discuss transgender youth, their health care and mental health and wellbeing. We will also cover sociai issues such as transitioning at school, talking to family, and  legal document change. All are welcome.
DR. ANGELA CARTER, ND
CLINICAL DIRECTOR
PRONOUNS
: THEY/THEM
Dr. Carter is a primary care physician, the Co-Director of the Equi Institute, and Clinical Director for Sacred Vessel Medicine.
Dr. Carter's work has attracted a large and primarily transgender and queer patient base to their practice, uniquely positioning them to see larger trends in LGBTQQI2S health and care. 
This year she/they were awarded non-profit of the year and queer hero of the Northwest. They/she is a Doctor of Naturopathy. In Oregon N.D.' s can practice as a regular physician except for major surgery.
Cost: Love Offering
Location: Unity Hall
Contact: Pat Palmer
Email Contact: everevolving@earthlink.net
Guest Speaker: Dr. Angela Carter -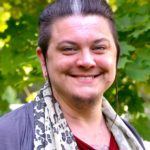 Dr. Carter is a primary care physician, the Co-Director of the Equi Institute, and Clinical Director for Sacred Vessel Medicine. They began serving the LGBTQI2S community at 16 when they joined the Lavender Youth Recreation and Information Center (LYRIC) in San Francisco as a peer counselor on their youth hotline.  They moved to Seattle in 1997 and joined Q Patrol, Seattle's LGBTQI2S street safety patrol organization, then in 2001 upon arriving in Portland, they began volunteering with Outside In Clinic. Over many years of volunteering with service organizations and being part of the LGBTQI2S community, Dr. Carter developed a keen understanding of the discrimination and health disparities faced by their community.  In 2007 they began medical school with an interest in Queer and Transgender health care.  ... Read More