Women to Women Quarterly Meeting
Sunday, December 3rd
1:00 PM - 2:00 PM
Unity Hall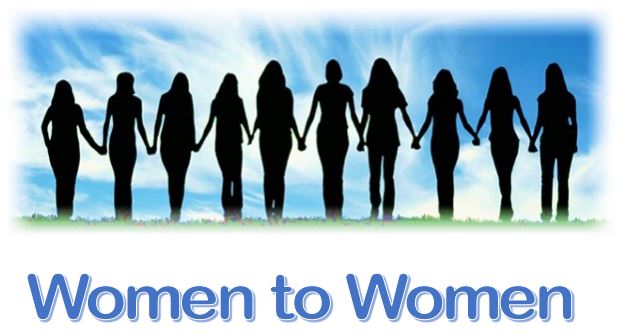 Women of Unity In Marin meet and discuss exciting upcoming events and classes scheduled for 2018.
December's meeting is an opportunity to learn about the interesting and exciting events scheduled for the next quarter. Sign up for the events you are interested in attending. Attendees will also have an opportunity to brainstorm and share ideas for future events.
Offerings include: Women's Empowerment Group, Creating a Vision Board for Your Life, Creating Wealth thru Real Estate, Belly Dancing for All! Bring your ideas! We'd love your feedback and your energy.
The group coordinators are Barbara Leicht, Jen Kelly, and Susanne Martone.
Cost: Love Offering
Location: Unity Hall
Contact: Suzanne Martone
Email Contact: smart1723@gmail.com
Phone Contact: 703-407-9037