Women 2 Women Empowerment Group
Saturday, January 27th
10:00 AM - 12:00 PM
Meditation Chapel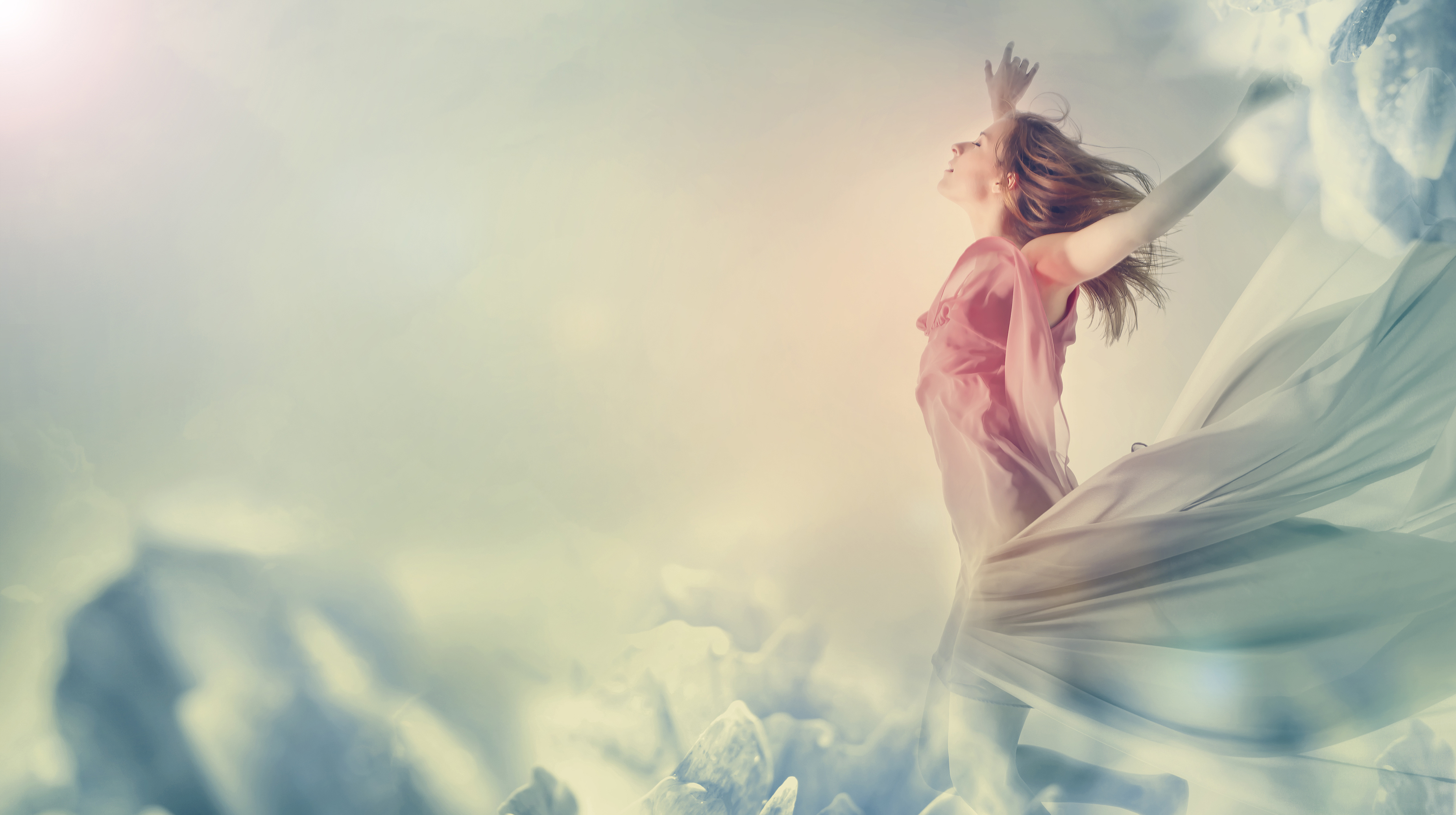 Come join Unity of Marin's Women 2 Women Empowerment Group  This is an opportunity to take a Spiritual journey with a group of like-minded women in a safe, supportive environment.  We will explore ideas, encourage each other and learn about ourselves and each other in expanding our relationship with Spirit.  You will receive a copy of the curriculum at the first meeting.
The group will meet for seven weeks through March 10th.
Location: Meditation Chapel
Contact: Suzanne Martone
Email Contact: smart1723@gmail.com
Phone Contact: 703-407-9037
Presented By: Suzanne Martone -
Suzanne Martone, M.Ed., has been on a journey of spiritual growth and self actualization for over 25 years. She has had extensive experience teaching and facilitating groups of educators, parents and adolescents on  topics related to learning, skill development, social and emotional awareness, goal setting and planning.