with Rev. Bill Englehart
Sunday, September 22nd 2013
9:30am & 11:15am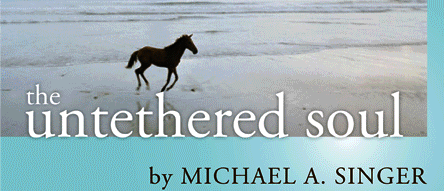 Rev. Bill Englehart will cover chapters 3 and 4 of Unity In Marin's 7 Week Book Study, entitled The Untethered Soul, by Michael Singer.
Led By: Reverend Bill Englehart – Senior Minister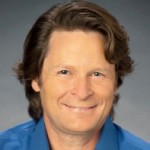 Bill Englehart is an ordained Unity Minister. He is currently serving as the senior minister at Unity Church in Marin county California. He is a powerful and memorable speaker with a passion for sharing the practical application of Unity teachings. Before being called to ministry, he was an expatriate living in London, working for a Fortune 50 company as an International Human Resources Director. Bill is a Black Belt Martial Artist and an accomplished … Read More

Musical Guest: Unity In Marin Choir –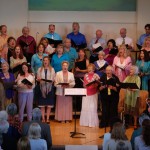 The Unity In Marin Choir, under the direction of Deborah Rae Thomson, provides the musical inspiration one Sunday a month.