Where There Is a Will, There is a Way
Sunday, May 21st
1:15 PM - 2:30 PM
Sanctuary
Legacy Giving Workshop – For Everyone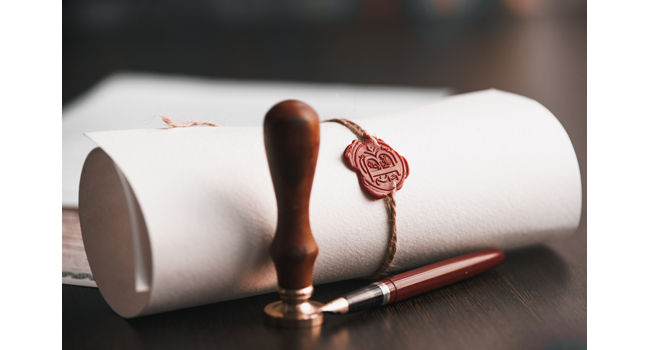 Welcome to The Candida Wright Legacy Circle program! The Legacy Circle honors and remembers all who have included Unity In Marin in their wills.
The Rev. Candida Wright was the founding minister of Unity In Marin more than 50 years ago. Because of her love of this community and her desire to continue its message, Candida left her entire estate to Unity In Marin. It was through her legacy gift that we were able to buy the property we enjoy today. This is legacy giving in action. We too can make an impact on the future of Unity In Marin for generations to come. By making a bequest in your will to Unity In Marin you automatically become a member of The Candida Wright Legacy Circle.  We will celebrate Circle members each year and will have a prominent display of its members on the campus.
Rev. Bill and Unity In Marin invite you to a very special
Sunday, May 21 at 1:00 p.m. to 2:30 p.m.
Have lunch with us after the second service and be part of a presentation about the importance of having a will and about how to leave a legacy gift to Unity In Marin in your will. Have a will already? Learn how easy it is to leave a bequest in your existing will. If you have already done so, please let us know.
The presentation will be led by David Brown and Arden Kwan of Tillem McNichol & Brown.  a Wills and Trust law firm from Sonoma. The firm was established  in 1994 and is known for their pragmatic, high quality service to clients. For many years Len Tillem has addressed the community's legal concerns live on San Francisco radio station KGO. Tillem and Associates write a newspaper column weekly which is published in several Bay Area newspapers.  There will be time to answer your questions.
There is no charge for lunch and the workshop. Sign up in the courtyard for the event as we need to know how many for lunch. For more information contact  Sam Engle at samiamengle@aol.com  
Cost: free
Location: Sanctuary
Contact: Sam Engle
Email Contact: samiamengle@aol.com