What Are You? By Imelda Shanklin
Wednesday, August 23rd
7:15 PM - 9:00 PM
Unity Hall
A Unity Classic!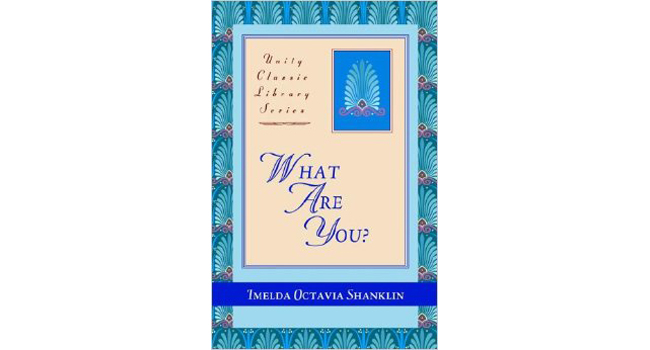 What Are You?  By Imelda Shanklin; A Unity Classic
Taught by Rev. Pat Palmer
Five weeks beginning Wednesday August 16th 7:15 - 9:00.
What Are You is an incredible book! Imelda Shanklin was a huge force in the early Unity movement, beginning in Silent Unity and eventually, as a Unity Minister, writing for all Unity publications, worldwide.  She is remembered, and her writings reprinted, because she communicated a spiritual power that came directly from her personal relationship with God. Until she passed in 1953 Imelda continued to speak to students of Truth because she provided answers to questions she herself had to answer.
Cost: Love Offering
Location: Unity Hall
Contact: Rev. Pat Palmer
Email Contact: everevolving@earthlink.net
Presented By: Reverend Pat Palmer -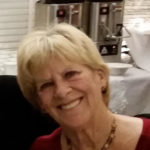 Rev. Pat Palmer discovered Unity In Marin in 2007, after coming to the Bay area when her first grandchild was born in San Rafael.  With a background as a teacher, counselor and minister, it was a natural fit for her to begin her work with the Youth and Family Ministry and she served in that capacity for 5 years.  In the intervening period, Rev Pat has taught many classes at Unity In Marin, and directed our Service Ministry.
We welcome Rev. Pat back into leadership as Coordinator of Youth and Family Ministry.  Her experience in public speaking, organization and leadership are assets which will help us expand our already wonderful programs for families.  She particularly welcomes input from parents and reaches out for everyone's creativity and involvement in together building a solid spiritual community for our children and youth.  Her bottom line is each child's awareness of spiritual presence and our willingness to live the beautiful Unity principles. . . . Read More