Unity's Got Talent
Saturday, June 24th
7:00 PM
Sanctuary
A Fundraiser for the Music Department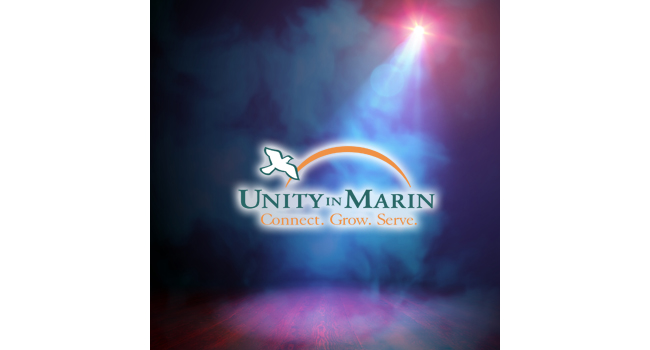 The music department is doing a fundraiser staring...
us!
If you have a performing talent of any kind (juggling, magic, singing, dancing,
playing an instrument, reading poetry)
please let your light shine and share your gifts!
To sign up contact CarolynMariaGauthier@hotmail.com
No auditions, stress free, fun!
All ages.
Those who enjoy supporting performers,
come out and show your love.
All are welcome!
Location: Sanctuary
Contact: Carolyn Gauthier
Email Contact: CarolynMariaGauthier@hotmail.com