Sunday Morning Services ~ Thriving Through Uncertainty
Sunday, January 14th
9:30am & 11:15am
Guest Speaker Tama Kieves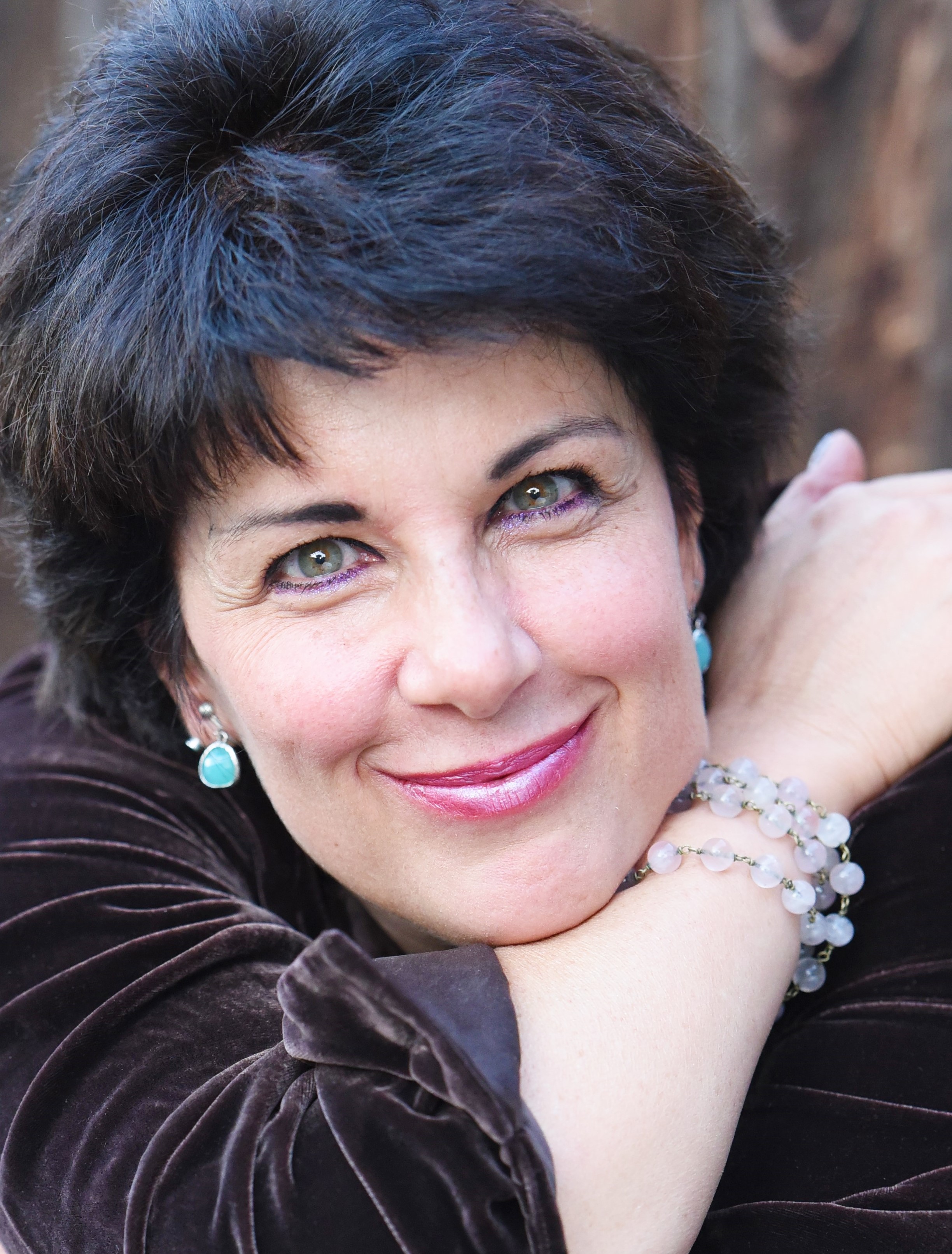 Not knowing how to handle uncertainty prevents most people from experiencing the life of their dreams. It can be overwhelming not to know which path to take. Whether you're in a career transition, divorce, growing your small business or empire, dealing with an illness, or just seeking your next step and brilliant direction in life—this workshop can help you use any uncertainty as a launching pad for joy. Because when life doesn't go according to your plan, that's when your true destiny begins.
Tama facilitates a workshop at 1:00pm after the second service.
Thriving Through Uncertainty with Tama Kieves 1pm <---Click here for Ticket!
Location: Sanctuary
Celebration Leader: Lisa Starbird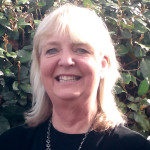 Event Producer, facilitator, teacher, presenter, worship assistant, stage manager, Lisa Starbird is an active volunteer in many areas at Unity In Marin. Why? She says, "Unity In Marin supports practical spirituality and the path of healing and growing, which aligns with my personal vision to give back and support that which inspires me."
Lisa is the Wednesday Service Coordinator working with a dedicated team and she supports all aspects of the diverse weekly services which includes sound healings, music nights, deeper dialogues and community testimonials. She is also on the Ministry Leadership and Celebration Teams that oversees the detailed logistics for the community including all services and events.
Other roles for Lisa at UIM have included: Unity Prayer Chaplain for six years, facilitating Remembering Loved Ones (a loss and grief group), member of the UIM choir and soloist, assistant to Rev. Bill for the Resolutions to Realities class, teacher of Rev. Michael Beckwith's Visioning Process and support of the Family Ministry Team.
She is also a current volunteer with Insight Prison Project. At San Quentin state prison she facilitates a weekly men's group, saying that this work is an experience like no other. Lisa thrives on making a difference every day and continues to learn valuable lessons both as a student and a teacher.

. . . Read More
Guest Speaker: Tama Kieves -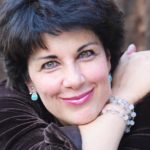 Tama Kieves, an honors graduate of Harvard Law School, left law to write and help others discover and express the life they were born to live. She is the nationally bestselling author of three books, including Inspired & Unstoppable: Wildly Succeeding in Your Life's Work. Her new book is Thriving through Uncertainty. Featured on Oprah, ABC, Huffington Post, and more, Tama speaks and leads retreats and is known for her electrifying presence, warm compassion, edgy humor, "real world" spirituality, and the big possibilities she brings out in others. She's also taught A Course in Miracles for 28 years. . . . Read More
Musical Guest: Josh Holmes -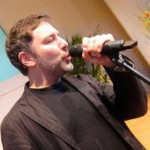 Josh has been performing at Unity In Marin for years and it's always a pleasure to hear his beautiful voice.