The Unity In Marin Men's Fellowship Network
Tuesday, February 27th
7:00 PM - 9:00 PM
Unity Hall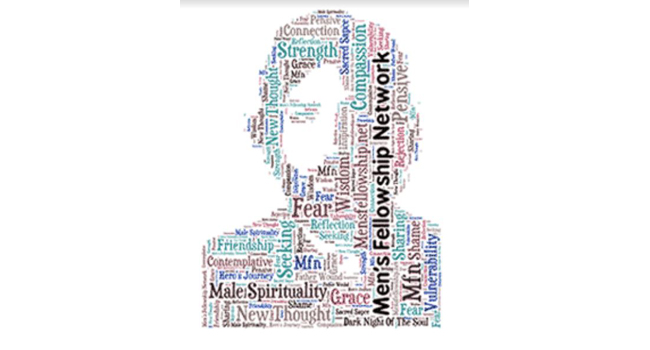 Meets on the last Tuesday of the month
Our vision for this group is:
To boldly discover and awaken the Sacred Masculine by living in truth, love and fellowship.
Our mission is
to provide a connection point and community support for the men of Unity In Marin,
to be a forum to dive deep into what it means to be a man of spirit in the 21st Century, and
to explore what it means to serve "Spirit, our community, and the world with love, joy, and a sense of adventure!"
Tonight's Discussion and dialogue: Awakening The New Masculine 
We are pleased to welcome Frank Krahl as guest leader this month. He will be leading the discussion, building on our work last month.
Frank was inspired to share Gary Stamper's work, Awakening The New Masculine: The Path of The Integral Warrior, which "points the way to the second wave of men's work with humor, intelligence, and the kind of compassion that holds men accountable-daring, insisting, and giving them the tools they need to step up to a new way of being men. You're going to awaken to the real possibility of becoming the man you've always known you could be, stepping into the truth of who you are in your fullness, cultivating potentials that have called to you, bringing your full presence and awareness to every moment for yourself, your loved ones, and the planet."
If you are familiar with Ken Wilber's Integral Theory work, or even if you are not, we are all sure to gain from Frank's presentation and small group dialogue.
We will also be discussing opportunities for further connection over the next year. Do you have a talent you'd like to express, or an offering you'd like to propose? We are a community that says "Yes!" So bring your open heart and best ideas!
Location: Unity Hall
Contact: Tom McAuliffe
Email Contact: truewealth8@comcast.net
Presented By: Tom McAuliffe -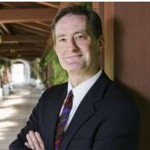 I have been a member of Unity In Marin since 1988. After spending a year sitting in the back row of the sanctuary, I began my service ministry as an usher. Over the years I have been involved in or have had leadership roles in various service initiatives including fundraising, men's groups, and campus work parties. I served on the Board of Trustees from 2007 to 2014 and was Board president for many of those years. I love to teach others the Unity Principles that have so inspired me. I taught the 4T prosperity class from 2003 to 2014, as well as the Mastermind Prayer Process. Currently I lead the mindfulness meditation class on Monday evenings. If I have any real gift to offer, it is to see beyond apparent limitations to the true beauty, power and light within us all. . . . Read More