The Twelve Powers- A movie by James Twyman
Sunday, September 3rd
1:00 PM - 3:00 PM
Sanctuary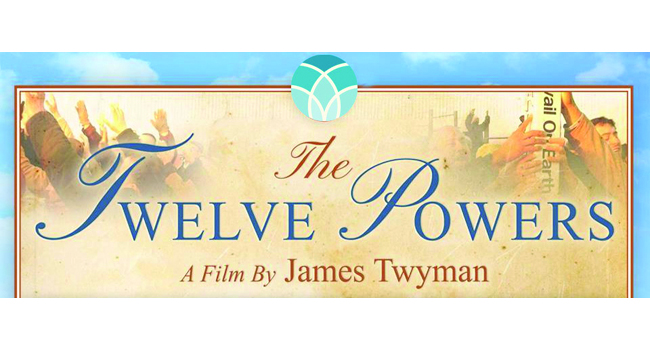 The spiritual classic "The 12 Powers" by Charles Fillmore comes to life in an exciting documentary directed by New York Times bestselling author and award winning filmmaker James Twyman. Over 30 well known ministers share their insights on each of the Twelve Powers including Rev. Karen Epps well known to Unity In Marin.
The film follows James Twyman as he travels to Syria with imams, rabbis and ministers to host a synchronized meditation in which millions of people from around the world participated on February 1, 2016.
Dr Paul Hasselback, our speaker on  Sunday  SAeptember 3 will be at the movie screening and will answer your questions after. He is the author of Point of Power, Heart-centered Metaphysics and Applying Heart-centered Metaphysics. He co-authored Get Over It and Get Over These with Rev. Dr. Bil Holton. Paul also co-authored PowerUP, a 12 Powers text and card set, with Rev. Dr. Cher Holton. Paul hosted Metaphysical Romp for nearly seven years, a weekly internet radio program on Unityfm. These programs are archived for your enjoyment. Paul lives in Overland Park, Kansas, with two Yorkshire Terriers (Mackie and Monet).
Cost: Love Offering
Location: Sanctuary
Contact: Medora Gordon
Email Contact: samiamengle@gmail.com
Guest Speaker: Paul Hasselbeck - Rev.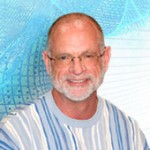 Rev. Dr. Paul Hasselbeck is a leading authority on Unity Metaphysics and is well versed in the published and unpublished writings of Myrtle and Charles Fillmore. Paul is known for his passion for clarity, precision and making Unity teachings understandable. He is currently self-employed doing contract work in Unity churches around the United States. He has served as an adjunct faculty member for Unity Worldwide Spiritual Institute; full time member for Unity Institute; Dean of the Spiritual Education and Enrichment program for Unity Institute; retreat minister for Unity Village and Minister of Pastoral Care and Prayer for Unity Church of Overland Park, Kansas. Paul is an author and his most recent book is Unity and A Course in Miracles, Understanding Their Common Path to Spiritual Awakening, co-authored with Rev. Bill Heller. He also authored of Point of Power, Heart-centered Metaphysics and co-authored Applying Heart-centered Metaphysics, PowerUP (12 Powers text and a related card set) with Rev. Dr. Cher Holton. He co-authored Get Over It and Get Over These with Rev. Dr. Bil Holton. Paul hosted Metaphysical Romp for nearly seven years and currently co-hosts Metaphysical Romp II with the Rev. Drs. Bil and Cher Holton. , on Unityfm, an online "radio station." Paul lives in Overland Park, Kansas, with two Yorkshire Terriers (Mackie and Monet).... Read More