The Path to Wealth
Sunday, November 19th
1:00 PM - 3:30 PM
Sanctuary
Seven Spiritual Steps for Abundance, Happiness & Freedom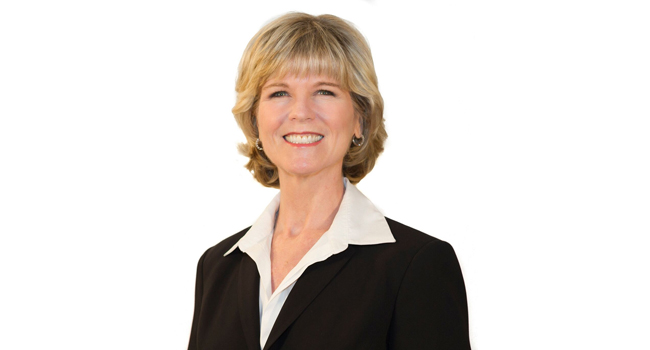 Join May McCarthy in discovering how to increase success in your personal and professional life. Learn how to commit to recognizing and partnering with a characteristic of Spirit as the Source of Your Intuition called the CSO, or Chief Spiritual Officer. You'll learn how to work with your new partner, separate job responsibilities, and experience more fun and freedom as you focus on only your job and achieve greater levels of success! You will learn to trust that the CSO will do its job with excellence while you realize more of the good that you want in your life with less of the work. You'll leave with a new understanding of:
The value of having the CSO in Spirit as your partner

The 7 simple steps to achieve success and freedom

The separate job responsibilities for you and the CSO

The tools to unblock your channels and achieve your goals

The techniques to transform past events into your Good
Albert Einstein said, "The intuitive mind is a sacred gift and the rational mind is a faithful servant. Somehow, we have created a society that honors the servant and has forgotten the gift."  We can change that and learn to recognize the intuitive gift in us all! Register at Unity in Marin.
Click here to buy tickets! -->The Path to Wealth with May McCarthy
Cost: Love Offering $20
Location: Sanctuary
Contact: Sam Engle
Email Contact: samiamengle@aol.com
Guest Speaker: May McCarthy -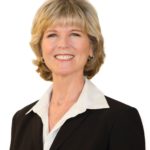 Since 1982, May McCarthy has funded and grown seven successful companies as large as $100 million in a variety of industries.  She is an author, speaker, university lecturer and angel investor.  She serves on business, philanthropic, arts and university boards.  She has become successful by implementing spiritual principles into her ventures, and it is her passion to pass her knowledge on to others through speaking, her best-selling book, The Path to Wealth, and her Public TV show special.... Read More