The Joy of Traveling
Thursday, August 17th
7:00 PM - 8:30 PM
Sanctuary
A Women to Women event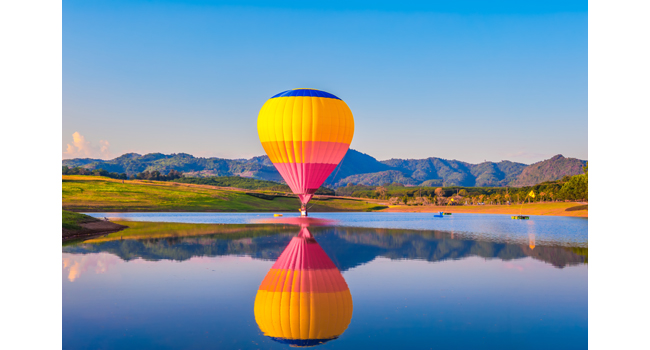 The Joy of Traveling is a Women to Women sponsored event presented by Barbara Leicht on Thursday, August 17 from 7:00 to 8:30 pm in Unity Hall. Barbara's knowledge and experience encourages everyone to "Get up and go now"!
*Transform from arm chair traveler to confident world explorer!  
*Discover how to get your plane fare for free.  
*Identify your best way to travel whether it's traveling alone, with a friend or partner or with a group.  
*Minimize transaction fees and other costs and expenses.  
*Learn about how to decide which electronic devices (phone, computer, iPad) to take when you travel.
*Gain tips on choosing a group, a cruise, or planning your own itinerary.  
*Understand how to decide whether to stay in a hotel, apartment, or hostel.
*Learn how to pack a 21" carry on that will last you for a month or more of traveling.
These and other special travel tips, websites, and ideas will be up for discussion.  Bring your questions, your ideas, your fears and your fantasies. We can talk about them all. Everyone is welcome to this no cost event.
Cost: Love Offering
Location: Sanctuary
Contact: Barbara Leicht
Email Contact: marincountyliving@gmail.com
Guest Speaker: Barbara Leicht -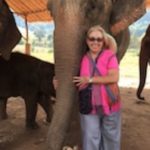 Barbara Leicht, a veteran traveler of 51 years has led groups, been on tours and cruises, been a solo traveler and created her own itinerary for her and her family's many adventures to the far corners of the world.