The History & Memories of Unity In Marin
Sunday, September 17th
1:00 PM - 3:00 PM
Unity Hall
"A Special Invitation to hear about the History of Unity In Marin"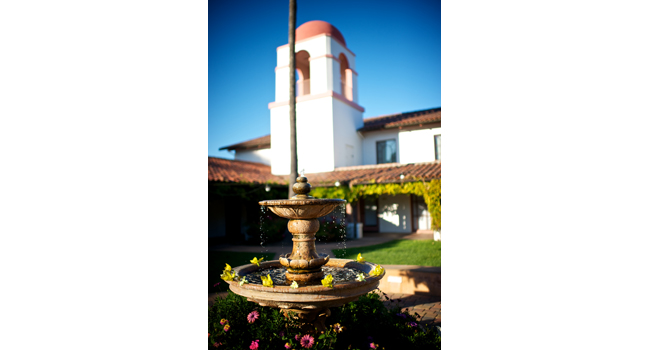 Hear about the founders of Unity in Marin.  See the building where it all started and the people who started it!  You will hear stories from members who helped build Unity In Marin.  This is sure to be great fun!
Location: Unity Hall
Contact: Rita McClain
Email Contact: Rita@powerdecisions.com
Guest Speaker: Rita McClain -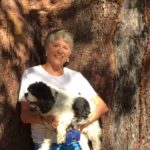 We thrilled to welcome Rita McClain, Unity Historian. Rita has been part of Unity in Marin since 1988! Rita has had the privilege to be mentored by numerous founders and elders.  She has lead Unity groups including Vision Quest, Drumming and many other workshops.  She was on the Unity Board of Directors for 8 years.  Rita is a Prayer Chaplin and a Historian of Unity.