The Community Prayer
Wednesday, August 23rd
9:00 PM - 9:15 PM
Join our community every night at 9:00pm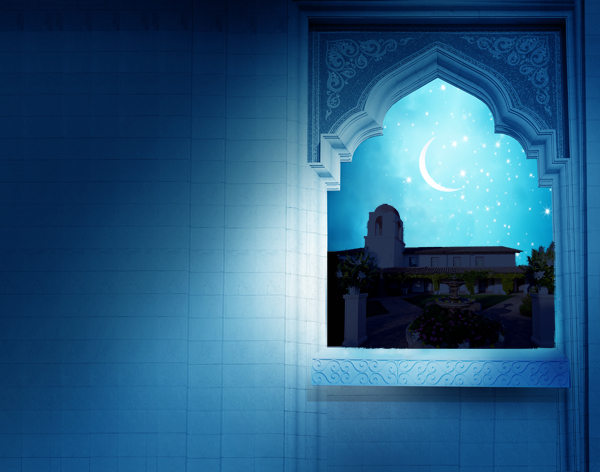 Please join our community every night at 9:00pm,  in the comfort of your own home or wherever you are.
We are all praying together.
The Community Prayer
There is only one Power and On Presence, the Spirit of Benevolence and Love.
We affirm the Good in all that unfolds as it blesses our Unity In Marin Community, our friends, families and the World.
We hold the leadership of Unity, our Nation and the World in prayer-for guidance toward and alignment with the One Power of Good.
Together, we hold a global vision of Prosperity and Peace as we affirm the health and vitality of Unity In Marin and other organizations with whom we are aligned, through our conscious contributions and support.
And so it is. And so it shall be.
AMEN