The Community Prayer
Wednesday, February 21st
9:00 PM - 9:15 PM
Join our community every night at 9:00pm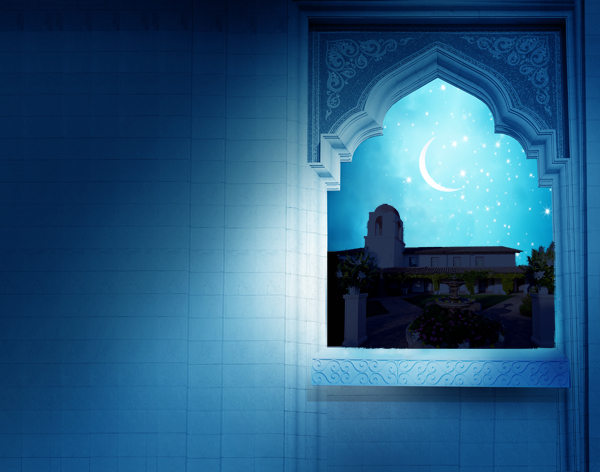 Please join our community every night at 9:00pm,  in the comfort of your own home or wherever you are.
We are all praying together.
The Community Prayer
WE AFFIRM TOGETHER that God, the Spirit of Benevolence, Love and Abundance, is blessing our Unity In Marin Community
and other organizations with whom we are aligned in Consciousness.
This blessing extends to our Families, Friends, Country and the World.
We are grateful for the Good in our lives and committed to working together to further express This Good.
Amen