The Community Prayer
Wednesday, May 3rd
9:00 PM - 9:15 PM
Join our community every night at 9:00pm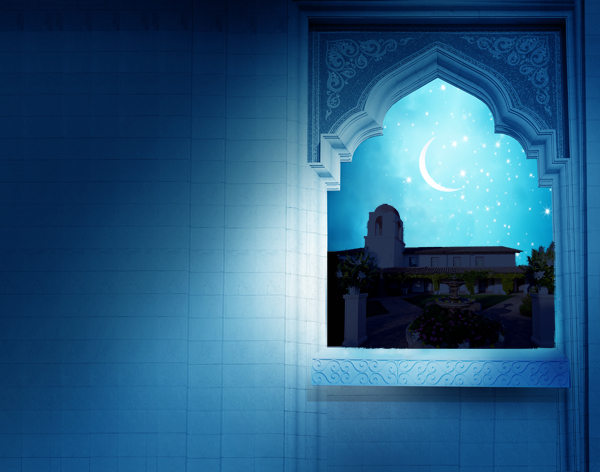 Please join our community every night at 9:00pm,  in the comfort of your own home or wherever you are.
We are all praying together.
The Community Prayer
Knowing that God is all and that I am God in expression,
I live in the flow of Divine Abundance NOW.
From this truth, I affirm the path of all good is revealed to me and to Unity in Marin as we thrive and grow.
I am, and we are, committed to fulfilling this vision with gratitude and an open heart.
And so it is.