The Clearing Process
Tuesday, August 15th
7:00 PM - 8:30 PM
Unity Hall
A Women to Women event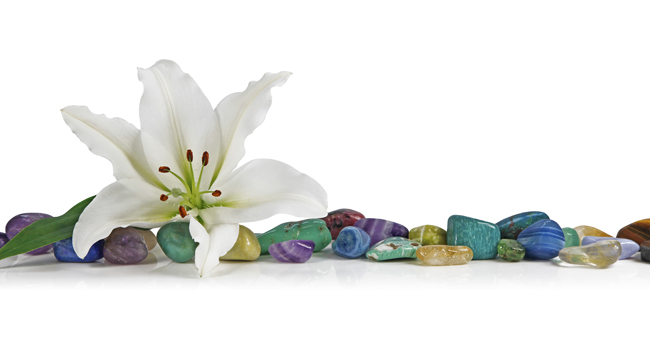 The Clearing Process presented by Rev. Pat Palmer is a Women to Women sponsored event on Tuesday, August 15 from 7:00 to 8:30 pm in Unity Hall.
Rev. Pat Palmer has developed a six step process which is spiritually grounded and effectively clears old patterns and issues which have been keeping you from moving forward.
Everyone is welcome and there is no charge for the event. The text "The Clearing Process" and the workbook with be available.
Cost: Love Offering
Location: Unity Hall
Contact: Rev. Pat Palmer
Email Contact: everevolving@earthlink.net
Presented By: Reverend Pat Palmer -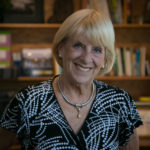 Rev. Pat Palmer discovered Unity In Marin in 2007, after coming to the Bay area when her first grandchild was born in San Rafael.  With a background as a teacher, counselor and minister, it was a natural fit for her to begin her work with the Youth and Family Ministry and she served in that capacity for 5 years.  In the intervening period, Rev Pat has taught many classes at Unity In Marin, and directed our Service Ministry.
We welcome Rev. Pat back into leadership as Coordinator of Youth and Family Ministry.  Her experience in public speaking, organization and leadership are assets which will help us expand our already wonderful programs for families.  She particularly welcomes input from parents and reaches out for everyone's creativity and involvement in together building a solid spiritual community for our children and youth.  Her bottom line is each child's awareness of spiritual presence and our willingness to live the beautiful Unity principles. . . . Read More