Sunday Morning Services ~ Virgin Birth Stories
Sunday, December 11th
9:30am & 11:15am
Rev. Bill Englehart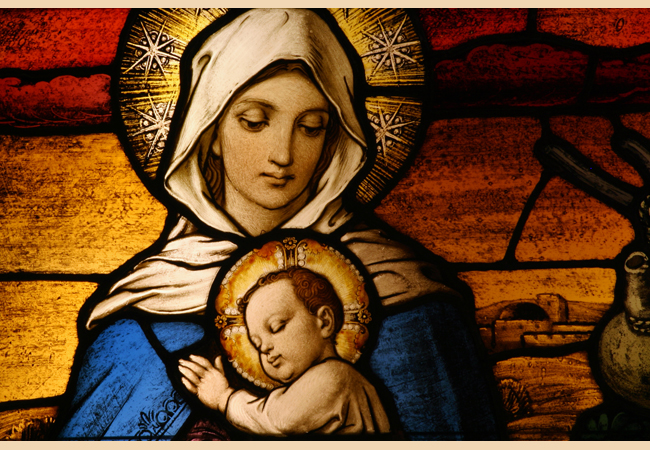 This Sunday we will take a closer look at the story of the Virgin Birth in Christianity. We also saw the same theme show up in Buddhism, in Hinduism as well as being referenced in Greek Mythology. Whether its Jesus, the Buddha, Krishna or Hercules the theme has something to tell us.
I believe that there is something that wants to be born within each of us. What wants to be born is the Christ essence. It is a virgin birth because we don't have to wait for an infusion of Spirit from outside ourselves. We are ready just as we are, to give birth to the Christ consciousness that will transform ourselves, and the world.
Come join me on Sunday as we explore this topic.
Blessings, Rev Bill   
Led By: Reverend Bill Englehart - Senior Minister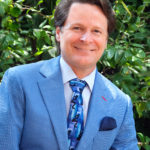 Bill Englehart is an ordained Unity Minister. He is currently serving as the senior minister at Unity Church in Marin county California. He is a powerful and memorable speaker with a passion for sharing the practical application of Unity teachings. Before being called to ministry, he was an expatriate living in London, working for a Fortune 50 company as an International Human Resources Director. Bill is a Black Belt Martial Artist and an accomplished Black and White photographer, who has had several gallery shows.
Bill also serves on the Board of Trustees for Unity School. . . . Read More
Celebration Leader: Tom McAuliffe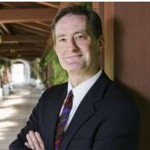 I have been a member of Unity In Marin since 1988. After spending a year sitting in the back row of the sanctuary, I began my service ministry as an usher. Over the years I have been involved in or have had leadership roles in various service initiatives including fundraising, men's groups, and campus work parties. I served on the Board of Trustees from 2007 to 2014 and was Board president for many of those years. I love to teach others the Unity Principles that have so inspired me. I taught the 4T prosperity class from 2003 to 2014, as well as the Mastermind Prayer Process. Currently I lead the mindfulness meditation class on Monday evenings. If I have any real gift to offer, it is to see beyond apparent limitations to the true beauty, power and light within us all. . . . Read More
Musical Guest: Desiree Goyette and Ed Bogas -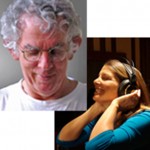 Desiree Goyette and Ed Bogas are a Grammy nominated duo.