Sunday Morning Services ~ The Placebo Effect
Sunday, March 19th
9:30am & 11:15am
Rev. Bill Englehart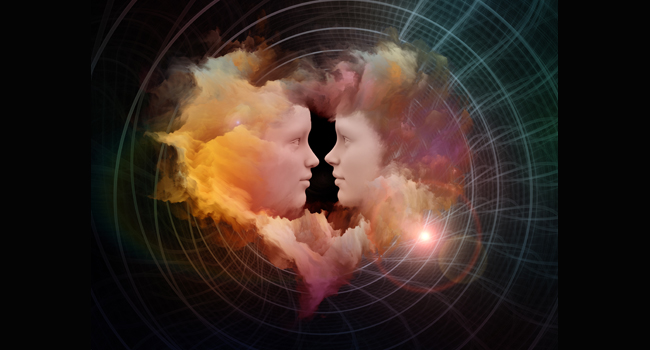 When I was a child I remember going to the Doctors office. Back then the odor of the place was for me a uniquely antiseptic smell. I associated that place and that smell as a place where healing takes place. More often than not, as soon as I arrived, I would feel better without receiving any treatment. In fact, I recall having to do a little acting for the Doctor to replay the symptoms I had at home. If I was healed before seeing the doctor what was really happening?
Just as our thoughts can make us ill they can also help us heal. "The mind is our most potent weapon in the battle for health" says Lyn Freeman a researcher of mind body therapies for chronic diseases. "It can be both slayer and healer."
I invite you to join me as we explore the topic of The Placebo Effect.
-Rev Bill
Led By: Reverend Bill Englehart - Senior Minister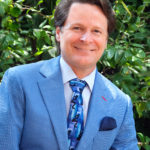 Bill Englehart is an ordained Unity Minister. He is currently serving as the senior minister at Unity Church in Marin county California. He is a powerful and memorable speaker with a passion for sharing the practical application of Unity teachings. Before being called to ministry, he was an expatriate living in London, working for a Fortune 50 company as an International Human Resources Director. Bill is a Black Belt Martial Artist and an accomplished Black and White photographer, who has had several gallery shows.
Bill also serves on the Board of Trustees for Unity School. . . . Read More
Celebration Leader: Debbie Sweeney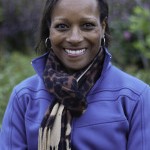 Debbie Sweeney has been actively involved in Unity in Marin since December 2005. She has served UIM as a Worship Assistant, a teacher in the Lighter, Brighter, Healthier You Program, and serves on the Unity In Marin Education Team. Debbie is currently co-facilitating the Unleash the Genius Program which seeks to actively practice the Unity principals, providing a creative space to express what is uniquely ours to do, whether it is to start a business, find the perfect job, or market a product/concept in the spirit of cooperation and harmony of the master mind. Debbie has a B.A. degree in Business Administration from Notre Dame de Namur University, Belmont CA. For over 30 years Debbie has been a Franchise Jazzercise Instructor. During this time she also traveled with the owner of the company to open franchises in Japan, was featured in two Jazzercise videos, and modeled active wear in two print catalogues. Debbie performed in the 1984 Opening Ceremony of the Olympics in Los Angeles, and owns and operates Jazzercise franchises in Novato and Foster City. She has lived in Novato since 2000. Debbie's personal interests are her family, partner Dan Puma, son's Aaron and Austin, daughter-in-laws Noriko and Shatauna and the new love of her life her grand children, Anaiah and Andonijah. . . . Read More
Musical Guest: Deborah Winters -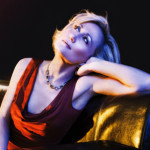 A lifelong resident of the San Francisco Bay Area, Deborah Winters' childhood was immersed in music and dance. Heavily influenced by her father, who pursued the drums as a young man, and by her mother, who was a professional ballet dancer for the Oakland Metropolitan Ballet Company, Deborah developed a passion for music, dance and the theatre at a very early age. Big Band sounds rang through the household where Deborah and her father listened to the likes of Ella Fitzgerald, Duke Ellington, Stan Kenton and Woody Herman, to name a few.
During her adolescent years, while moving around the country with her family, Deborah commenced her study of voice and the guitar. Deborah became increasingly influenced by singer/songwriters such as James Taylor, Joni Mitchell and Rickie Lee Jones. As an acting/theatre major in college, Deborah sought to combine her love of music, dance and art through the stage as a musical actress. However, her ongoing desire to sing and play the guitar in intimate settings kept pulling at her heartstrings. This led to Deborah playing clubs and finding her way into the studio to record a few of her own compositions before graduating.
As her musical palate expanded to include jazz standards and contemporary musical forms, Deborah began to perform in San Francisco and establish musical alliances with some of the Bay area's most highly acclaimed performers, including legendary drummer Tony Williams, singers Bobby McFerrin and his Voicestra group, pianist/arranger Frank Martin, and Brazilian guitarist Jose Neto. . . . Read More