Sunday Morning Services ~ Sacred Mirrors
Sunday, February 19th
9:30am & 11:15am
Rev. Karen Epps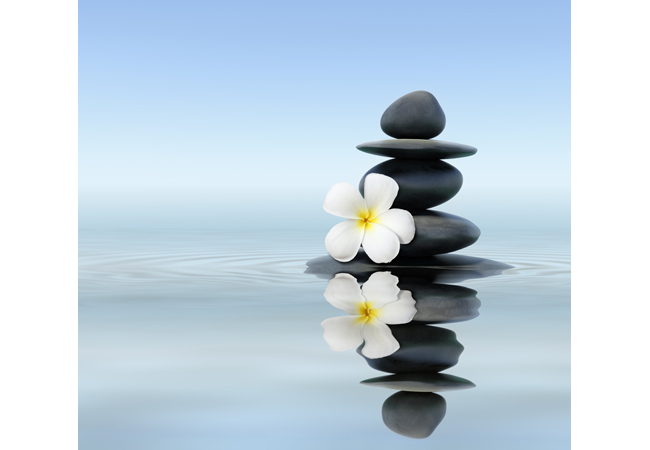 In February, the focus will be on Relationships, Friends, lovers and family.
This Sundays talk title: Sacred Mirrors
Relationships are an opportunity to see ourselves in every way imaginable. Whether romantic, familial, friendship, or co-worker these relationships are sacred mirrors. They reveal the greatest goodness of our hearts and the deepest wounds. When we see our relationships as spiritual practice then, a space for true intimacy emerges. 
Our true beliefs are mirrored in our most intimate relationships ~ Gregg Braden
Guest Speaker - Rev Karen Epps
Led By: Rev. Karen Epps -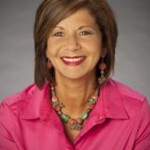 Rev. Karen Epps, an ordained Unity minister, is the Founder and Spiritual Leader of Unity Global Heart Ministry, an online spiritual community. She is currently the temporary minister at Unity of Tri-Valley, Dublin, Calif.  Rev. Karen describes herself as a fun loving and dynamic minister who thrives in a collaborative environment.  She is a proponent for the evolution of consciousness movement and  believes that it aligns with progressive Unity teachings. . . . Read More
Celebration Leader: Steve Listug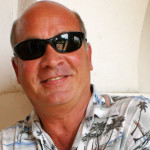 Steve Listug has been a part of Unity In Marin with his wife Heidi since the birth of their children, Stephanie, Jen and Joe. Steve is an integral part of our community and is well loved.
Musical Guest: Josh Holmes -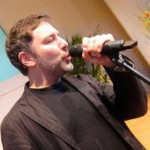 Josh has been performing at Unity In Marin for years and it's always a pleasure to hear his beautiful voice.