Sunday Morning Services~ Paul Hasselbeck
Sunday, September 3rd
9:30am & 11:15am
What's Love Got to Do With It?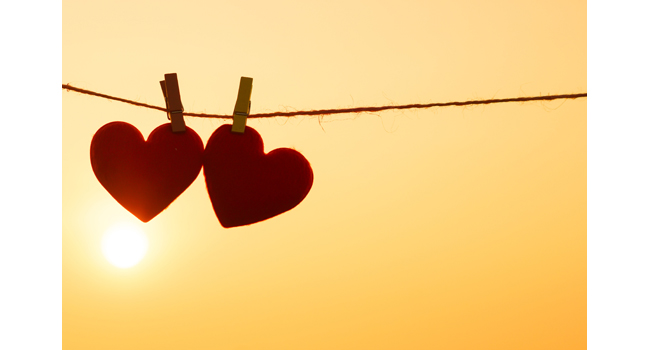 With all the recent events, it can be easy to get wrapped up in "what's wrong." What if "what's wrong" is actually evidence of "what's right?" Join us to find out. ​
Location: Sanctuary
Celebration Leader: Carolyn Gauthier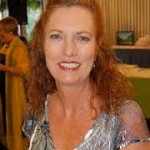 Carolyn Gauthier came out of the womb singing! Her father was a professor of music and choir director at the family's church. Her mother played piano and sang at home as well as in the sanctuary. From the time Carolyn could see over the pews she was singing in the children's choir.
As an adult Carolyn sang with the nationally renowned gospel choir The Lighthouse Singers of Marin for 20 years, had her own band Full Circle for 30 years and plays various instruments including guitar, mandolin and cello.
Unity in Marin has been her spiritual home for 19 years, and she has volunteered there in many capacities including prayer chaplain, member and coordinator of worship assistants and events producer. She is currently the music director and sometimes guest speaker. She believes that the Unity teachings keep her in harmony with Spirit and the world. . . . Read More
Guest Speaker: Paul Hasselbeck - Rev.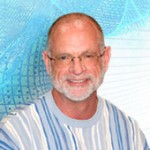 Rev. Dr. Paul Hasselbeck is a leading authority on Unity Metaphysics and is well versed in the published and unpublished writings of Myrtle and Charles Fillmore. Paul is known for his passion for clarity, precision and making Unity teachings understandable. He is currently self-employed doing contract work in Unity churches around the United States. He has served as an adjunct faculty member for Unity Worldwide Spiritual Institute; full time member for Unity Institute; Dean of the Spiritual Education and Enrichment program for Unity Institute; retreat minister for Unity Village and Minister of Pastoral Care and Prayer for Unity Church of Overland Park, Kansas. Paul is an author and his most recent book is Unity and A Course in Miracles, Understanding Their Common Path to Spiritual Awakening, co-authored with Rev. Bill Heller. He also authored of Point of Power, Heart-centered Metaphysics and co-authored Applying Heart-centered Metaphysics, PowerUP (12 Powers text and a related card set) with Rev. Dr. Cher Holton. He co-authored Get Over It and Get Over These with Rev. Dr. Bil Holton. Paul hosted Metaphysical Romp for nearly seven years and currently co-hosts Metaphysical Romp II with the Rev. Drs. Bil and Cher Holton. , on Unityfm, an online "radio station." Paul lives in Overland Park, Kansas, with two Yorkshire Terriers (Mackie and Monet). . . . Read More
Musical Guest: Maureen Cortez -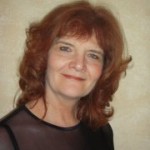 Singing is my Divine calling.  I started in Chicago about 20 years ago with William Russo's Rock Cantatas - the hippest New Age musical theater company in the city.  We took our show "Aesop's Fables" to the Merced Theater in New York.  I hitchhiked out to San Francisco and have been pursuing my heart's passion ever since.  I recorded a gospel album with Bobby Kent and the Christian Cadillac.  We performed in clubs all over San Francisco.  I worked with Mick Pulver's Breakthrough Performance Workshop performing and getting the party started.  I was recently featured as the Evil Queen in Snow White and the Seven Dwarfs and as the Cowardly Lion in the Wizard of Oz in local productions.  I currently sing at Unity Churches all over the Bay Area, with the Doc Kraft Band, private parties and at Amante's in San Francisco.  I love bringing joy and passion to my audience. . . . Read More