How Shall We Celebrate Christmas? Reflections from Yogananda
Sunday, December 10th
9:30am & 11:15am
Rev. Bill Englehart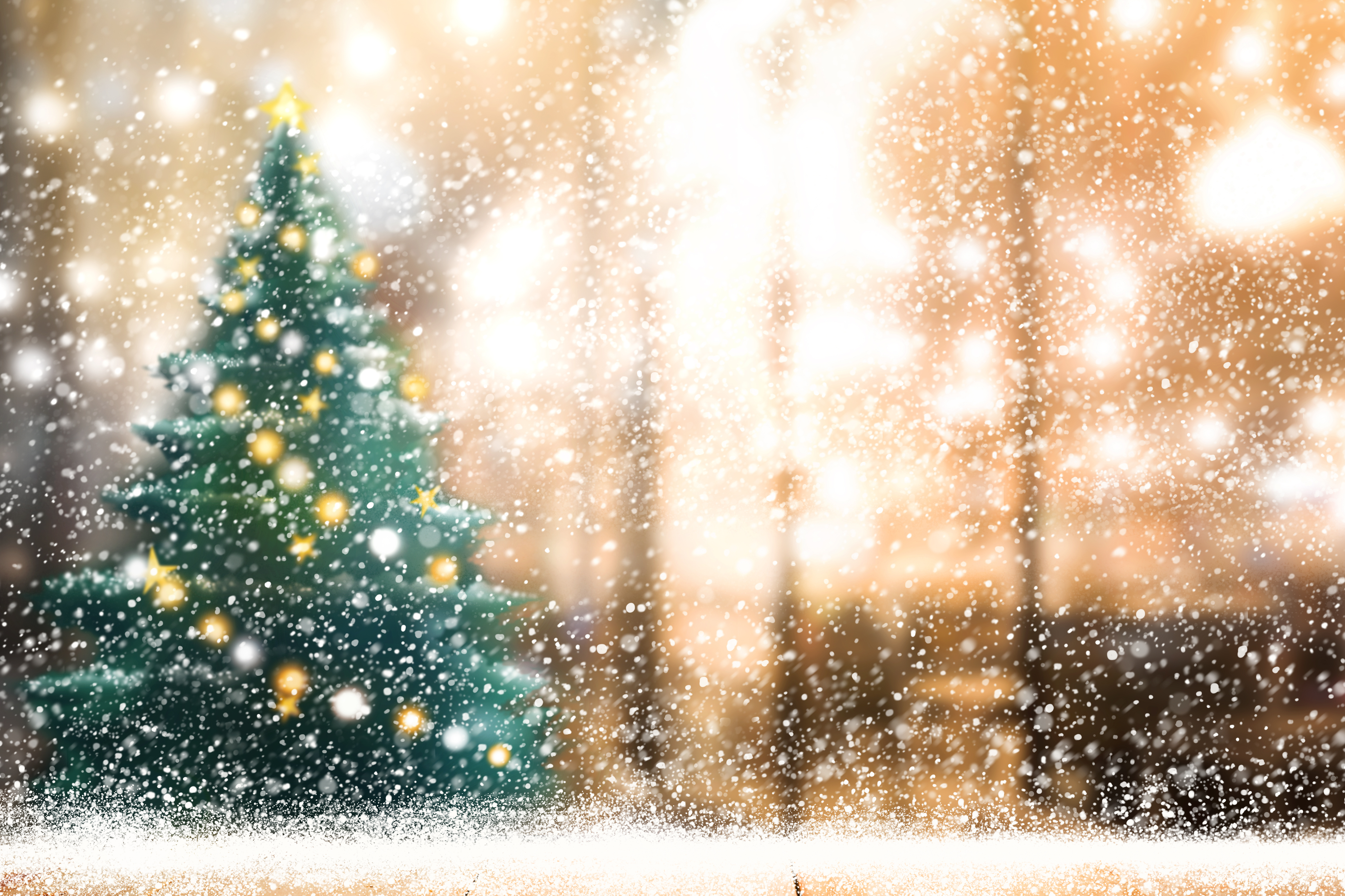 I so appreciate the wisdom of Yogananda and was happy to share his reflections on Christ-mas today. It aligns very well with Unity!
"Exchange gifts as offerings to the Christ in all: and on the Christmas tree of your calm consciousness, richly decorated and glistening with divine soul qualities, a place for him the gift of your heart." – Yogananda
Thank you, Ed Bogas, Lily Bogas, Desiree Goyette-Bogas and Carolyn Gauthier for today's music along with Lisa Starbird leading us as worship assistant.
Rev Bill Englehart
Location: Sanctuary
Presented By: Reverend Bill Englehart - Senior Minister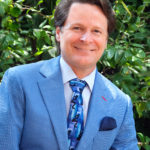 Bill Englehart is an ordained Unity Minister. He is currently serving as the senior minister at Unity Church in Marin county California. He is a powerful and memorable speaker with a passion for sharing the practical application of Unity teachings. Before being called to ministry, he was an expatriate living in London, working for a Fortune 50 company as an International Human Resources Director. Bill is a Black Belt Martial Artist and an accomplished Black and White photographer, who has had several gallery shows.
Bill also serves on the Board of Trustees for Unity School. . . . Read More
Celebration Leader: Lisa Starbird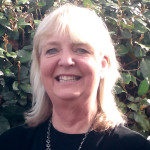 Event Producer, facilitator, teacher, presenter, worship assistant, stage manager, Lisa Starbird is an active volunteer in many areas at Unity In Marin. Why? She says, "Unity In Marin supports practical spirituality and the path of healing and growing, which aligns with my personal vision to give back and support that which inspires me."
Lisa is the Wednesday Service Coordinator working with a dedicated team and she supports all aspects of the diverse weekly services which includes sound healings, music nights, deeper dialogues and community testimonials. She is also on the Ministry Leadership and Celebration Teams that oversees the detailed logistics for the community including all services and events.
Other roles for Lisa at UIM have included: Unity Prayer Chaplain for six years, facilitating Remembering Loved Ones (a loss and grief group), member of the UIM choir and soloist, assistant to Rev. Bill for the Resolutions to Realities class, teacher of Rev. Michael Beckwith's Visioning Process and support of the Family Ministry Team.
She is also a current volunteer with Insight Prison Project. At San Quentin state prison she facilitates a weekly men's group, saying that this work is an experience like no other. Lisa thrives on making a difference every day and continues to learn valuable lessons both as a student and a teacher.

. . . Read More
Musical Guest: Desiree Goyette and Ed Bogas -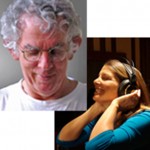 Desiree Goyette and Ed Bogas are a Grammy nominated duo.