Sunday Morning Services ~ In Celebration of Love
Sunday, December 17th
9:30am & 11:15am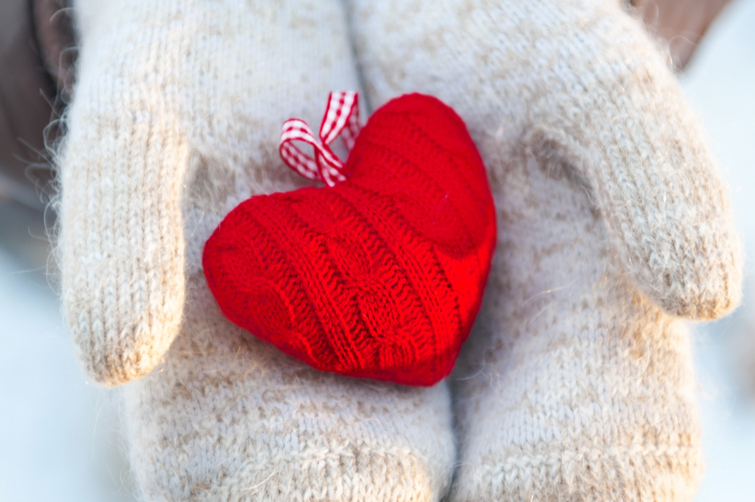 On this Advent,
Sunday
of Love, our topic "In Celebration of Love" will emphasize Jesus' teachings as grounded in the realization of love personally and in our world.
In the first service, Andoni's music will usher in the beautiful awareness of the heavenly feeling of love.  The children are presenting a Pageant, replete with costumes and cuteness.  Our high schoolers will end the service in a discussion with the congregation of the awareness of love.
The
11:15
service will also feature Andoni's music, along with Rev, Pat Palmer's consideration of the real meaning of Jesus' teachings from the metaphysical perspective.  They have been largely misunderstood; e.g. the idea that we need to worship him to find God.
In truth the words of Jesus, as passed down from the Sermon on the Mount, for example, give us a perfect statement "of the Truth of the nature of God and man, and of life and the world; and of the relationships which exist between them."  We will relate Christmas-consciousness with love of Soul/Self.
~ Rev. Pat Palmer
Location: Sanctuary
Led By: Reverend Pat Palmer -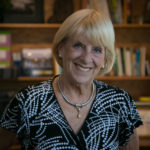 Rev. Pat Palmer discovered Unity In Marin in 2007, after coming to the Bay area when her first grandchild was born in San Rafael.  With a background as a teacher, counselor and minister, it was a natural fit for her to begin her work with the Youth and Family Ministry and she served in that capacity for 5 years.  In the intervening period, Rev Pat has taught many classes at Unity In Marin, and directed our Service Ministry.
We welcome Rev. Pat back into leadership as Coordinator of Youth and Family Ministry.  Her experience in public speaking, organization and leadership are assets which will help us expand our already wonderful programs for families.  She particularly welcomes input from parents and reaches out for everyone's creativity and involvement in together building a solid spiritual community for our children and youth.  Her bottom line is each child's awareness of spiritual presence and our willingness to live the beautiful Unity principles. . . . Read More
Musical Guest: Andoni Panici - Singer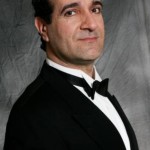 Andoni Panici is an Actor, Singer, and Band Leader and has been an Entertainment Professional for 12 years.