Sunday Morning Services ~ Easter
Sunday, April 16th
9:30am & 11:15am
Rev. Bill Englehart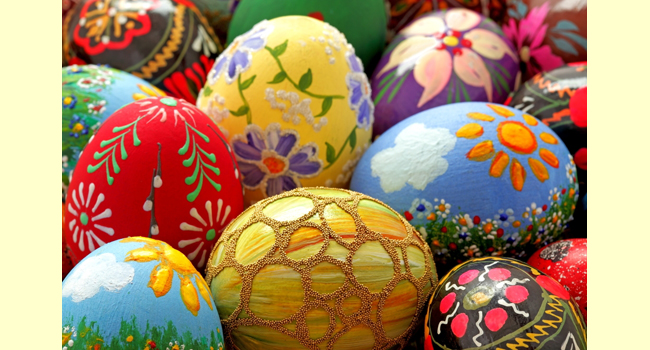 Easter Sunday
This Sunday I will focus on the Easter Story, a story of resurrection. To have a resurrection something must die first. This can be experienced without losing our physical life. How often have we let go of jobs, careers, homes, relationships, and outdated concepts of who we are only to experience something new being born? 
Some changes come easy and some come hard. What's on the other side of changes is a journey. The disciples who were closest to Jesus were bereft when he was killed on the cross and buried in the tomb. How many of their thoughts, dreams, and hopes had they attached to Jesus the man? They were entombed with Jesus. Many disciples actually saw Jesus after he was resurrected. I will talk about one such incident on Sunday.
I look forward to sharing this with you!
Rev. Bill
Location: Sanctuary
Led By: Reverend Bill Englehart - Senior Minister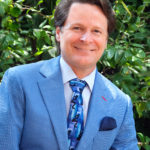 Bill Englehart is an ordained Unity Minister. He is currently serving as the senior minister at Unity Church in Marin county California. He is a powerful and memorable speaker with a passion for sharing the practical application of Unity teachings. Before being called to ministry, he was an expatriate living in London, working for a Fortune 50 company as an International Human Resources Director. Bill is a Black Belt Martial Artist and an accomplished Black and White photographer, who has had several gallery shows.
Bill also serves on the Board of Trustees for Unity School. . . . Read More
Musical Guest: Major Lift -
This group of singers and musicians consists of Bruce Cryer, Carolyn Gauthier, Chuck Tumminia and Deborah Winters.