Sunday Morning Services~ Book Study Week 1
Sunday, September 10th
9:30am & 11:15am
You Are The Placebo with Rev. Bill Englehart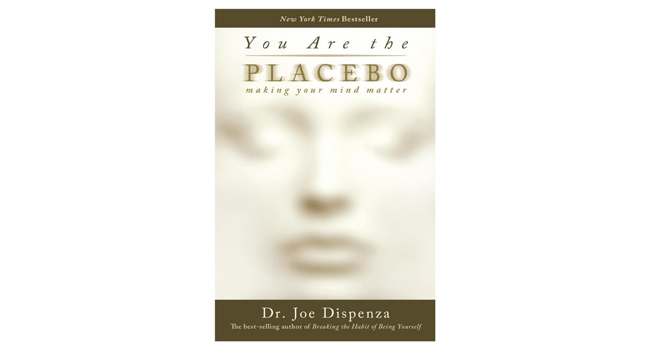 This week we kick off our annual 7-week book series. Sign up for a book study group that meets in member's homes. It's a great way to make friends and have a depthful experience discussing the concepts in the book that I will be talking about over the coming 7 weeks.
The Placebo Effect – Dr. Joe Diepenza
Making Minds Matter
This is a book that I would have liked to have written! I have always been fascinated about the Placebo effect. The effect is proof positive of the effects that we have on our bodies by the thoughts that we hold in our minds. The authors personal experience gives him instant credibility and the back up with the medical evidence is truly impressive and compelling. Skeptic or believer there is something here for us all. I look forward to sharing this healing resource with you all.
Location: Sanctuary
Led By: Reverend Bill Englehart - Senior Minister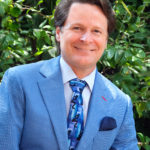 Bill Englehart is an ordained Unity Minister. He is currently serving as the senior minister at Unity Church in Marin county California. He is a powerful and memorable speaker with a passion for sharing the practical application of Unity teachings. Before being called to ministry, he was an expatriate living in London, working for a Fortune 50 company as an International Human Resources Director. Bill is a Black Belt Martial Artist and an accomplished Black and White photographer, who has had several gallery shows.
Bill also serves on the Board of Trustees for Unity School. . . . Read More
Celebration Leader: Gabe Paulson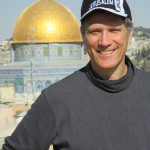 Gabe Paulson has been a member of Unity since 2004 and Unity in Marin since 2007. He has served as a prayer chaplain for 6.5 years and currently started as an associate member of the Board of Trustees. His spiritual beginnings we in the Russian Orthodox Church with many years spent in the Buddhist tradition (largely at Spirit Rock). Some alternative spiritual explorations have been through travel (47 countries) and music. As the owner of a software business and a former real estate broker and contractor, his vision for Unity in Marin is implementing a wise balance between Unity as a sanctuary and Unity as a business. . . . Read More
Musical Guest: Deborah Winters -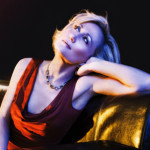 A lifelong resident of the San Francisco Bay Area, Deborah Winters' childhood was immersed in music and dance. Heavily influenced by her father, who pursued the drums as a young man, and by her mother, who was a professional ballet dancer for the Oakland Metropolitan Ballet Company, Deborah developed a passion for music, dance and the theatre at a very early age. Big Band sounds rang through the household where Deborah and her father listened to the likes of Ella Fitzgerald, Duke Ellington, Stan Kenton and Woody Herman, to name a few.
During her adolescent years, while moving around the country with her family, Deborah commenced her study of voice and the guitar. Deborah became increasingly influenced by singer/songwriters such as James Taylor, Joni Mitchell and Rickie Lee Jones. As an acting/theatre major in college, Deborah sought to combine her love of music, dance and art through the stage as a musical actress. However, her ongoing desire to sing and play the guitar in intimate settings kept pulling at her heartstrings. This led to Deborah playing clubs and finding her way into the studio to record a few of her own compositions before graduating.
As her musical palate expanded to include jazz standards and contemporary musical forms, Deborah began to perform in San Francisco and establish musical alliances with some of the Bay area's most highly acclaimed performers, including legendary drummer Tony Williams, singers Bobby McFerrin and his Voicestra group, pianist/arranger Frank Martin, and Brazilian guitarist Jose Neto. . . . Read More