Steve Listug: Drumming Circle
Wednesday, November 29th
7:15 PM - 8:15 PM
Sanctuary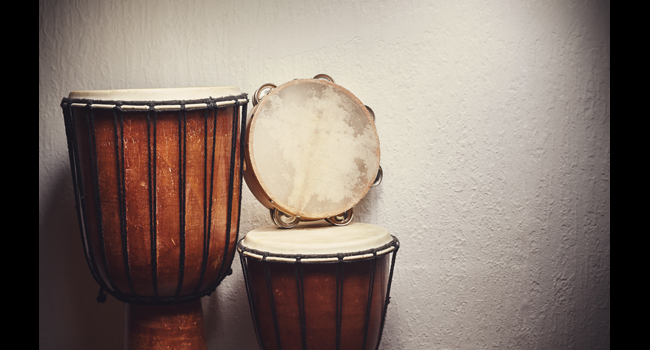 Every 5th Wednesday Steve Listug facilitates our drumming circles at Unity In Marin. Together we connect & empower each other through rhythm and sound, developing new music and a sense of community. All levels of musical expertise are invited to share their own unique rhythm! If you don't have your own drum, one can be provided for you. If you have an extra drum, bring that too! Come play, listen or dance!
Cost: Love Offering
Location: Sanctuary
Contact: Lisa Starbird
Email Contact: lstarbird@aol.com
Presented By: Lisa Starbird -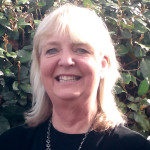 Event Producer, facilitator, teacher, presenter, worship assistant, stage manager, Lisa Starbird is an active volunteer in many areas at Unity In Marin. Why? She says, "Unity In Marin supports practical spirituality and the path of healing and growing, which aligns with my personal vision to give back and support that which inspires me."
Lisa is the Wednesday Service Coordinator working with a dedicated team and she supports all aspects of the diverse weekly services which includes sound healings, music nights, deeper dialogues and community testimonials. She is also on the Ministry Leadership and Celebration Teams that oversees the detailed logistics for the community including all services and events.
Other roles for Lisa at UIM have included: Unity Prayer Chaplain for six years, facilitating Remembering Loved Ones (a loss and grief group), member of the UIM choir and soloist, assistant to Rev. Bill for the Resolutions to Realities class, teacher of Rev. Michael Beckwith's Visioning Process and support of the Family Ministry Team.
She is also a current volunteer with Insight Prison Project. At San Quentin state prison she facilitates a weekly men's group, saying that this work is an experience like no other. Lisa thrives on making a difference every day and continues to learn valuable lessons both as a student and a teacher.

. . . Read More
Also Presented By: Steve Listug - Celebration Leader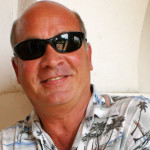 Steve Listug has been a part of Unity In Marin with his wife Heidi since the birth of their children, Stephanie, Jen and Joe. Steve is an integral part of our community and is well loved.