Steve Listug: Drumming Circle
Wednesday, August 30th
7:15 PM - 8:15 PM
Sanctuary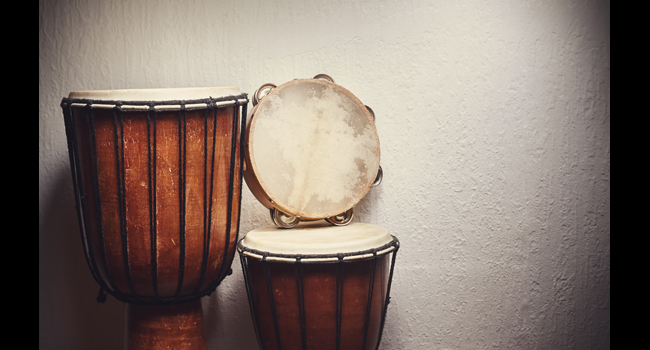 Every 5th Wednesday Steve Listug facilitates our drumming circles at Unity In Marin. Together we connect & empower each other through rhythm and sound, developing new music and a sense of community. All levels of musical expertise are invited to share their own unique rhythm! If you don't have your own drum, one can be provided for you. If you have an extra drum, bring that too! Come play, listen or dance!
Cost: Love Offering
Location: Sanctuary
Contact: Lisa Starbird
Email Contact: lstarbird@aol.com
Presented By: Steve Listug - Celebration Leader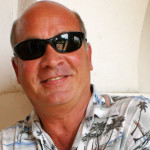 Steve Listug has been a part of Unity In Marin with his wife Heidi since the birth of their children, Stephanie, Jen and Joe. Steve is an integral part of our community and is well loved.