Spiritual Economics by Eric Butterworth
Wednesday, December 20th
Unity Hall
Day or Evening Class about the Prosperity Process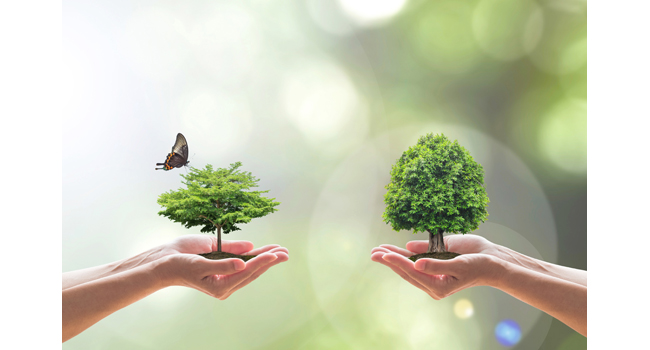 Day Class: Nov. 1 -  Dec. 13 from 1:15 to 3:15 pm
Evening Class: Nov. 1 - Dec. 13 from 5:00 to 7:00pm
As we continue to study the principles in 'You are the Placebo / Making Your Mind Matter', which merges spirituality with science,  our Unity Principles are reinforced. In the upcoming Spiritual Economics class, we will heighten our consciousness of the laws of spiritual economics, affecting some real dramatic life changes. Per Eric Butterworth,"the word 'prosperity' comes from the Latin root which literally translates: 'according to hope' or 'to go forward hopefully'. Thus, it is not so much a condition in life as it is an attitude toward life." Wealth originally meant overall well- being, in all phases of life (health, relationships, positive mind-set, financial, etc).  Come join us and live the abundant life!
Begins on Nov. 1st and ends on Dec 13th from 1:15 to 3:15 pm. (we will be skipping Wed Nov 22nd due to Thanksgiving holiday).
Day class facilitated by Marya Merritt and Rogina Riguero.
Evening class facilitated by Linda Anderson Henry  prosperitycircles@gmail.com
Cost: Suggested Love Offering $10
Location: Unity Hall
Contact: Marya Merritt
Email Contact: dr.mariamerritt@gmail.com
Presented By: Marya Merritt -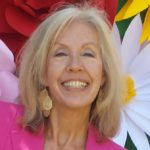 Marya is a long time dedicated 'Truth' student.
Also Presented By: Rogina Riguero -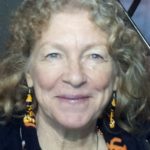 Rogina is a long time dedicated 'Truth' student.
Guest Speaker: Linda Anderson Henry, MBA -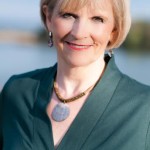 Linda Anderson Henry, MBA, is a business coach & financial mentor. She specializes in working with entrepreneurs, professionals, and leaders who want to express their true potential: personally, professionally, & financially.
Based on over 25 years of experience working with many types of businesses, she weaves together powerful Spiritual, financial, and business principles and practices in a way that is practical and profound.
Linda is a long-time member and former CFO for Unity In Marin.... Read More