Side by Side: Non-duality and Quantum Physics
Thursday, July 27th
7:00 PM - 9:00 PM
Unity Hall
A Marin Community Group of Noetic Sciences Event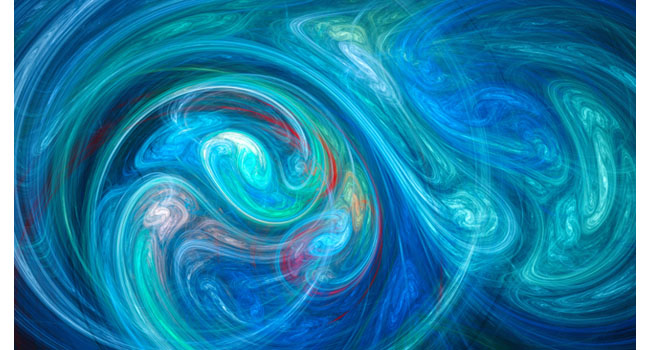 In July our Marin Community Group of Noetic Sciences will be a Match!  Quantum Physics will be considered point-by-point alongside Non-Dual Spiritual Philosophy to determine degrees of alignment.
Pat Palmer and Susan Kirsch in the 'ring' together will encourage the 'audience' to cheer their appreciation and/or disapproval as Pat presents findings of quantum sciences and Susan offer poetry which illumines and humanizes those dry ideas; e.g. Kabir, Meister Eckhart, Hafiz.
Everyone present will be encouraged to boo or cheer - and most importantly to offer their interpretations.  Your voice is an important ingredient in this July IONS opportunity to deepen our understanding of it all!
Please bring a snack or beverage to share.
Cost: $10
Location: Unity Hall
Contact: Pat Palmer
Email Contact: everevolving@earthlink.net
Phone Contact: 4153024250
Guest Speaker: Reverend Pat Palmer -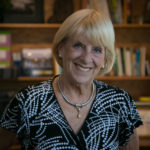 Rev. Pat Palmer discovered Unity In Marin in 2007, after coming to the Bay area when her first grandchild was born in San Rafael.  With a background as a teacher, counselor and minister, it was a natural fit for her to begin her work with the Youth and Family Ministry and she served in that capacity for 5 years.  In the intervening period, Rev Pat has taught many classes at Unity In Marin, and directed our Service Ministry.
We welcome Rev. Pat back into leadership as Coordinator of Youth and Family Ministry.  Her experience in public speaking, organization and leadership are assets which will help us expand our already wonderful programs for families.  She particularly welcomes input from parents and reaches out for everyone's creativity and involvement in together building a solid spiritual community for our children and youth.  Her bottom line is each child's awareness of spiritual presence and our willingness to live the beautiful Unity principles.... Read More