Santa Sabina Silent Retreat
Tuesday, November 28th
9:00 AM - 5:00 PM
Santa Sabina Retreat Center, San Rafael
"I quiet my mind and listen within. I find inner peace."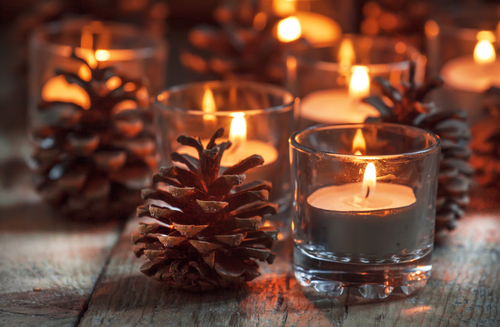 Nurture yourself in silence and in nature at the beautiful Santa Sabina Retreat Center. Come pray, meditate, relax, reflect, envision and journal. Bring your lunch (or the Dominican cafeteria is available). You may want to bring a journal, something for the altar, and/or a favorite blanket/wrap. Wear comfortable clothing for a day of freedom, relaxation, and inspiration.
Santa Sabina RetreatClick here to pay for retreat.
Cost: $45 online, $50 at the door
Location: Santa Sabina Retreat Center, San Rafael
Contact: Rita McClain
Email Contact: rita@powerdecisions.com
Phone Contact: 415-497-2778
Presented By: Rita McClain -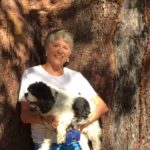 We thrilled to welcome Rita McClain, Unity Historian. Rita has been part of Unity in Marin since 1988! Rita has had the privilege to be mentored by numerous founders and elders.  She has lead Unity groups including Vision Quest, Drumming and many other workshops.  She was on the Unity Board of Directors for 8 years.  Rita is a Prayer Chaplin and a Historian of Unity.