Quantum Healing in the Fifth Dimension, Part II, with Dr. Darren Starwynn
Saturday, March 3rd
9:00 AM - 4:00 PM
Unity Hall
Activate Your Healing Energy by Clearing and Reconnecting Your Energy Fields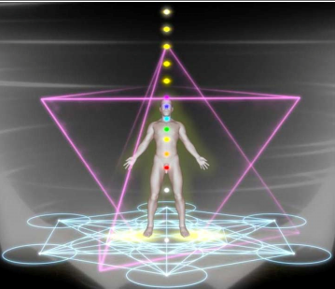 The word "healing" holds a big paradox.  It implies that there is some kind of problem that needs fixing.  In truth we are already whole and abundantly connected to infinite Source.  By recognizing and attuning ourselves to our limitless fifth dimensional Self we can re-member our wholeness and shed the illusion of dis-ease.
Using the tools of energy transmissions, guided meditations, simple yoga, movement and sound healing participants in this workshop will be able to activate their healing energy and release old psychic blocks that have been holding them back.
This workshop is not about emotional processing or psycho-therapy.  We will be working within a Unified Field of higher dimensional light and Divine Love.  This facilitates and accelerates release of mental and emotional toxins and awakens consciousness.
No meditation experience is required to gain the benefits of this workshop.  Workshop is limited to 30 participants, register early.
Click Below for a 2-Day Ticket
Cost: $20 for Friday, $75 for Saturday, $90 in advance for both days
Location: Unity Hall
Phone Contact: (602) 697-0333
Event Website
Presented By: Darren Starwynn - O.M.D.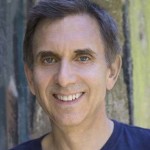 Darren Starwynn, O.M.D. has had a lifetime of working in the healing arts and personal spiritual practice.  He is a gifted channeler, psychic and healer.  Darren has over 30 years experience in acupuncture and Chinese Medicine, and is an expert in pain management and vibrational energy medicine.  He is the author of three books and inventor of several medical devices used worldwide.  Darren has led hundreds of educational workshops for doctors and patients.  In recent years Darren has shifted his practice toward helping people discover their Unique Brilliant Essence and fulfill their most inspired life purpose.  He does this through a combination of Quantum Field Healing, intuitive coaching and Light therapies.  These methods produce rapid results for releasing old trauma, pain and limitations while awakening your brilliance.  He recently published his third book Reclaiming Your Calm Center . . . Read More