Playground Preparation
Saturday, July 29th
9:00 AM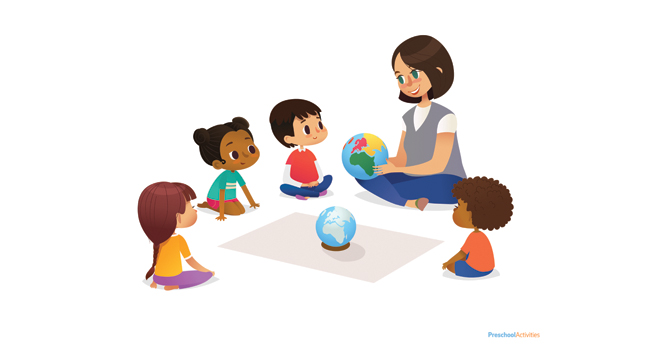 Hello Unity In Marin community!
As we move toward our vision of having a Montessori School here at Unity we have several volunteer opportunities coming up.
Our first opportunity it 
THIS SATURDAY
!  🙂
We will be prepping the location and retrieving then installing the playground which has been donated to us.  This effort is being headed up by Steve Listug and Curt Wear!
This opportunity involves manual labor so a strong back is helpful.
If you would like to help us please email me ASAP!
We will start at approximately 
9:00am
 and go for whole the day.  Joining us for any amount of time is helpful!!!
More detailed info will be sent to those who respond.
Thank you so much for your energy and enthusiasm!
Best,
Sarah and Steve
Contact: Sarah LeValley
Email Contact: sarahlevalley@mac.com