Near Death Experience with Ellie Schamber
Friday, January 19th
7:30 PM - 10:00 PM
Sanctuary
Guest Speaker Robert Williams (Former Beach Boy musician)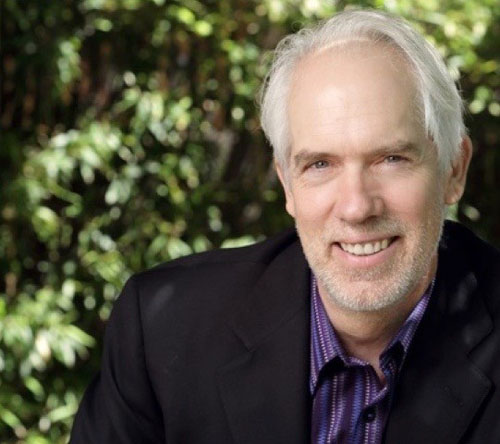 In 1978 Robert Williams lived on Mike Love's estate in Santa Barbara and played sax with the Beach Boys. Then he got ill and was diagnosed with liver failure, hepatitis, kidney disease, and various viruses. In March 1979 he collapsed and became unconscious.
"I looked down at my body. I was not afraid – I surrendered. I went straight to the Light and merged with it. Then a beautiful Being appeared between the Light and me. A brilliant gold form, semi-translucent but vibrant with pure, vast, unbounded Love." Robert knew that "I was not only experiencing this Love. I knew at that point that I had indeed come from it. No - I was it and it was me at the same time!"
The Light Being said, "It is your choice to go back to the Light or return to the body."
Robert asked, "Do I have a purpose?" The Light Being said, "Yes, a great one."
So Robert knew he had to return.  On the way back, he went through different dimensions. First he saw Great Beings in the form of huge oval orbs. Then he saw mandalas and sacred geometrical shapes and heard beautiful, heavenly sounds.
Then he saw huge forms, that looked like human forms but they were much larger - he later identified them as Archangels. Next he saw The Ascended Masters: Jesus, Mary, Buddha, and others. Then he saw beings of light that he later discovered were angels and guides. After that he saw humans in transition between lives. Lastly, he saw humans trapped in fear in another dimension, a lower level - these were the ones who were too attached to Earth to go to the Light.
After Robert returned to his body, he became clairvoyant and had amazing mystical experiences. He also thought a lot about the symbols he saw during his NDE, and invented Quantum Code Technology.  This is what he believes was the purpose for which he had returned to Earth.
Our musician is our presenter Robert Williams who will play the Sax.
Buy Tickets here --> Is There Life After Death?
Cost: $20 in advance, $25 at the door
Location: Sanctuary
Contact: Sam Engle
Email Contact: samiamengle@aol.com
Guest Speaker: Robert Williams -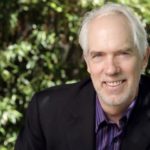 After his NDE in 1979, Robert Williams devoted all of his time and energy to researching consciousness and subtle energy along with conventional physics and medicine. His research was published in the Journal of Alternative and Complementary Medicine and the journal Subtle Energies and Energy Medicine. He has been a guest lecturer several times at the University of California at Irvine and the Tai Sophia College of Alternative Medicine in Maryland.
Robert is the co-founder of ONE08, Inc., a Portland-based innovative technology company. He is the inventor and developer of Quantum Code Technology™ (QCT™) and Sympathetic Resonance Technology™ (SRT™). Additionally, Robert co-developed the ONE08 mobile phone Heart+ APP that enhances, supports, and maintains highly efficient human and animal bio-energy levels. He also co-developed a way to revitalize drinking water, restoring the molecular relationships of water to match those of pristine healing waters found around the planet.
Robert has also enjoyed success as a musician and educator. He taught music at the university level, and recorded and performed with such artists as The Beach Boys, Paul Horn, and Charles Lloyd. He recently published his book Love Is the Power (June 2017).... Read More