The Unified Field; Science and Spirituality with Darren Starwynn, O.M.D.
Thursday, May 25th
7:00 PM - 9:00 PM
Unity Hall
A Marin Community Group of Noetic Sciences event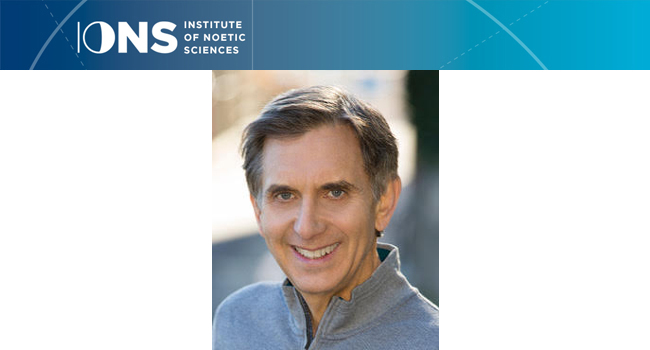 The Unified Field - Science and Spirituality
This class will include both scientific knowledge and the opportunity for participants to have a direct experience of the Unified Field as a meditation practice.
For decades quantum scientists have tried to find a theoretical and mathematical solution for the unification of the four known forms of energy - electromagnetism, magnetism, the strong nuclear force and the weak nuclear force.  This has been very difficult to accomplish, although some physicists claim they have discovered the unifying principle.  In this class, you will gain an overview of the cutting edge of research into unification theory.  You will also learn about the Unified Field that all living things are part of.   You will learn the Unified Field meditation, a powerful practice that opens our body and mind to the direct realization and experience of Oneness and Non-Duality.  Practicing the Unified Field meditation trains our mind to expand its self-definition to embrace Oneness in everyday life.
This evening will include some fun exercises to help us integrate the awareness of the Unified Field with our normal human experience.
Director, the Microlight Institute and East-West Seminars
ph:  415.888.3891  
Darren@DrStarwynn.com
Arrive early to socialize; discussion/refreshments following
Sponsored by: Marin Community Group of Noetic Sciences   
Love Offering: $10.00 plus bring snack or drink to share
Info:  Pat Palmer  everevolving@earthlink.net
For information about Noetic Sciences, see www.IONS.org
Cost: $10.00 plus Snack or Drink to Share
Location: Unity Hall
Contact: Rev. Pat Palmer
Email Contact: everevolving@earthlink.net
Guest Speaker: Darren Starwynn - O.M.D.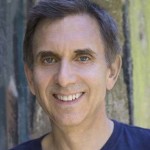 Darren's workshops take place within an energy field of pure love and spiritual transmission, and as a result many participants experience breakthroughs and spontaneous healings. Darren has had a life-long dedication to helping others through advanced methods of healing and spirituality. His healing journey awakened with a journey to India in 1971 to study with a spiritual master, and has continued with over 32 years of experience as an acupuncturist and energy medical researcher. Darren has led or taught hundreds of workshops throughout the world for holistic health professionals and spiritual practitioners. In recent years he has shifted his focus from medical practice and business into spiritual healing, with the system called 5D Healing. He is the author of two groundbreaking medical books, is a healing device inventor and a singer-songwriter who often plays at open mikes throughout Marin County.... Read More