Journey into the Giant Crystal Caves of Mexico The Hidden Messages of Selenite with Leela Hutchison G.G.
Thursday, October 26th
7:00 PM - 9:00 PM
Unity Hall
Marin Community Group of Noetic Sciences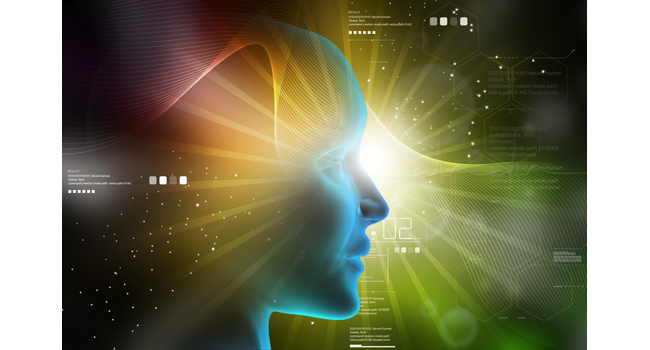 The Marin Community Group of Noetic Sciences meets monthly to consider topics comparing the ideas of the quantum sciences and those of non-dual spiritual philosophies.  Discussion follows the presentation.
Join Leela as one of the earliest explorers as she shares now what are the first and rare images of the super sized structures of Selenite Crystals that were found in 2000.  Leela will discuss her research on connecting a galactic message to ancient and alien microbes found in water inside the giant pylons of crystal deep inside the earth.  
The message of Selenite is of love -  Her planetary mission is to assist in evolving consciousness.  Her function is to ignite the cells.  These rare images have the ability to affect and alter the observer's consciousness after receiving the transmission of light reflected from the giant crystals.
Cost: $10.00 and bring a snack or beverage to share
Location: Unity Hall
Contact: Pat Palmer
Email Contact: everevolving@earthlink.net
Guest Speaker: Leela Hutchison G.G. -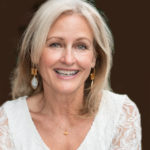 Leela Hutchison is a Graduate Gemologist, from G.I.A., (Gemological Institute of America) explorer, researcher, and published author on crystals, gems and minerals. Her new book is Journey into the Giant Selenite Crystal Caves of Mexico.   In January 2001, Leela was on a team of first explorers to enter the astonishing giant crystal caves.  These colossal pylons of crystal are located nearly 1,000 feet down inside a 200 year old working silver mine and is in the village of Naica, Chihuahua in the Tarahumara Sierra Madre Mountains.  These caves contain what are now known as the largest crystals on Earth ranging in size to approx. 40 feet tall and weighing as much as 60 tons and estimated to be 550,000 years old.
 
Leela presented her research and rare images to the Museum of National History of Los Angeles Gem and Mineral Council earlier in September of 2017 and has been interviewed by George Noory of Coast 2 Coast AM Radio in April, 2017, and with Shirley McClaine for her now decades old radio program: Independent Expressions.  She was interviewed and filmed by Mexico's leading Ufologist, Jaime Massaun's show: Tercer Milenio TV of Mexico City, as of November of 2016.
 
There were some interesting discoveries found in the thermal waters inside the silver mine;  the collection of bacteria as far as South Africa in 2009 and more recently, in February of 2017, strange microbes were found inside water bubbles resulting in weird and alien life forms never found on planet earth.
 
You can find it on her website at www.thecrystalgiants.com and on Amazon.com. (https://www.amazon.com/Journey-Giant-Selenite-Crystal-Mexico).... Read More