Mandala Effects, Reality Shifts and Quantum Jumps with Cynthia Sue Larson
Thursday, March 23rd
7:00 PM - 9:00 PM
Unity Hall
A Marin Community Group of Noetic Sciences event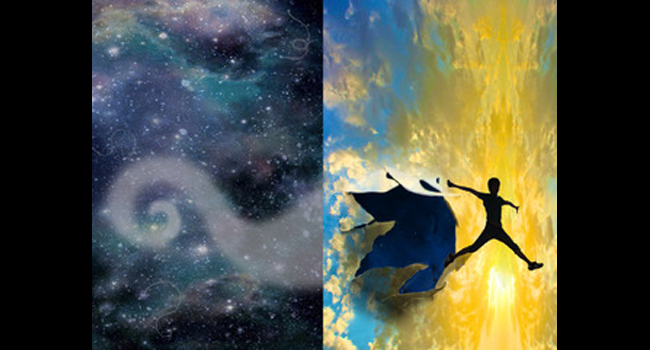 Sponsored by Marin Community Group of IONS:
"Mandela Effect" is the recent popular name for the phenomenon when people notice alternate histories. Increasing awareness of alternate histories indicates there may not be one absolute reality--as it begins to seem much more likely that we each experience something akin to a local reality. Quantum physics depends upon consciousness, and participation by an observer—leaving us to ponder the exact nature of consciousness, and how we can observe the observer. Rather than assuming there is some objective truth "out there," we see increasing evidence that there may be many possible truths, many possible realities.
Please bring a snack or drink to share.
Cost: $10
Location: Unity Hall
Contact: Rev. Pat Palmer
Email Contact: everevolving@earthlink.net
Guest Speaker: Cynthia Sue Larson -
Cynthia Sue Larson is the best-selling author of six books, including Quantum Jumps. Cynthia has a degree in Physics from UC Berkeley, and discusses consciousness and quantum physics as the host of her radio show Living the Quantum Dream, and as a guest on numerous shows including: the History Channel, Coast to Coast AM, the BBC, Gaia TV and One World with Deepak Chopra. You can subscribe to Cynthia's free monthly ezine at: http://www.RealityShifters.com

For information about Noetic Sciences, see www.IONS.org... Read More