Kristy Coleman & Cynthia Glinka: Spring To Joy!
Wednesday, March 22nd
7:15 PM - 8:15 PM
Sanctuary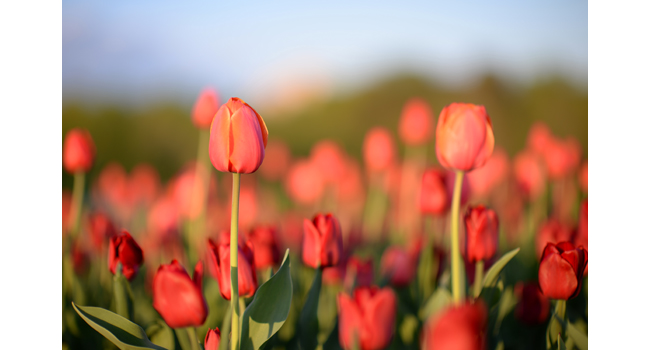 Spring to Joy! In celebration of the Spring Equinox, we refuse to stay in the underworld. We can learn from our sacred ancient roots that life is for joy.  Kristy Coleman, Ph.D. Harvard Divinity School graduate and author of Re-writing women shares Why now is the time—We Rise! We Dance! We Sing! We Love!  Bring your dancing shoes, your open hearts as we celebrate the best of who we are —JOY!  Dance with Cynthia Glinka, sing with Andoni Panici and Carly Clifford with Denise Ruelas on piano.  Be uplifted and inspired with joy.
Cost: Love Offering
Location: Sanctuary
Contact: Lisa Starbird
Email Contact: lstarbird@aol.com
Guest Speaker: Kristy Coleman -
As an academic, Kristy pursued her studies in Women in Religion programs, first at Harvard Divinity School where she earned a Masters in the Religions of the World, and then at Claremont Graduate University, where she studied Religion and Culture and earned her PhD. While at Claremont, Kristy's dissertation in process was one of two used to earn the institution credentialing for a Women in Religion PhD program. Before her dissertation had been completed, Kristy was offered a book contract to publish her studies as part of a series on Paganism with Rowman and Littlefield Publishers. Re-riting Woman was published in 2009. Her dedication to the liberation of women continues today in her pursuing yet another degree, this time in Social Work with a focus in Child Welfare, within which her aspiration is to work to stop the Sex Trafficking of children... Read More
Musical Guest: Andoni Panici - Singer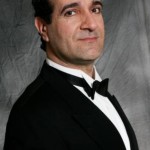 Andoni Panici is an Actor, Singer, and Band Leader and has been an Entertainment Professional for 12 years.
Musical Guest: Denise Ruelas - Pianist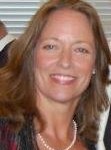 Denise has been playing piano since about the age of 4 and has been a member of this congregation since about 2000.  She sings and participates in and occasionally directs choirs at various new thought churches including on an interim basis at Unity in Marin.  She also plays violin in symphonies and chamber groups.  Her favorite genre is devotional songs, where the vibration of harmonious music and sweet words repeat to create soul awakening, healing and boundless joy.  She also enjoys teaching piano and yoga. . . . Read More