Keep a TRUE Lent, Presented by Rogina Riguero
Wednesday, February 21st to
March 28th
10:00 AM - 12:00 PM
Narthex
Charles Fillmore/Unity's Interpretation of Lent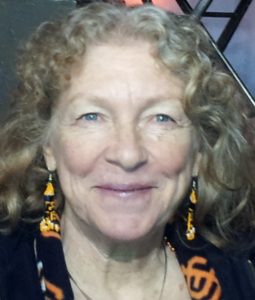 LENT: Let's Eliminate Negative Thinking
Explore the rejuvenating possibilities of the Lenten season. Discover spiritual practices to transform your thinking.
Unity's Lent- Charles Fillmore's interpretation of the beautiful, transformative season of Lent. It is a time of coming out of the reflective, apparent darker season of winter into the lighter, rebirth of spring. It is a time of releasing and renewal, into the rejoicing of Easter. It has been called an "internal spring cleaning". Please join for this powerful season.
Class meets weekly on Wednesdays.
(Note: February 14th is the last day to join this class.) 
The book entitled Keep A True Lent by Charles Fillmore is required and can be purchased in the Unity In Marin bookstore.
Cost: Suggested $10 Love offering
Location: Narthex
Contact: Rogina Riguero
Email Contact: reginariguero@sbcglobal.net
Presented By: Rogina Riguero -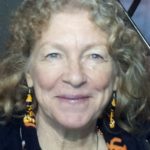 Raised with the wonderful Unity Principles, I enjoy sharing their wisdom and power.