Jon Bernie ~ A Heart Centered approach to Awakening
Thursday, October 19th
7:00 PM - 9:00 PM
Sanctuary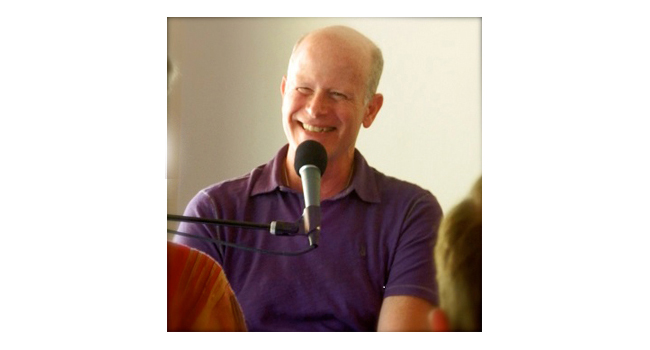 Join us for an evening satsang with Jon Bernie including meditation, a short talk and an opportunity to dialogue with Jon.
Jon Bernie is a contemporary spiritual teacher in the lineage of Adyashanti. He leads regular satsangs, retreats and intensives in the Bay area and beyond. Jon expresses the timeless truth of non-duality ( non-separation) with warmth and authenticity meeting you as a wise, loving friend, rather than a spiritual master or guru.
As a counselor in private practice, Jon also works with individuals directly to facilitate consciousness development and deep spiritual healing. A lifelong resident of the Bay Area, Jon has been at various times a teacher of the Alexander Technique, a concert violinist and an ordained Zen Buddhist monk.
Jon's spiritual experience began with a spontaneous awakening at the age of 16 which led him to spend many years practicing Zen and Theravada Buddhist traditions, first as a Zen monk and later as an early student of Jack Kornfield. In the late 80's he met Advaita master Jean Klein, with whom he studied intensively. In 2002 he met Adyashanti and subsequently Adya asked Jon to teach.
About Jon's book, ORDINARY FREEDOM, "To find an accomplished spiritual teacher is a rare gift. To find a book that puts you in a most lively presence of such a teacher is even more rare." Brother David Steindl-Rast.
Jon's book, ORDINARY FREEDOM, is available NOW in the UIM bookstore."
Please sign up in the courtyard.
Cost: $10-$20 Love Offering
Location: Sanctuary
Contact: Elizabeth Drew
Email Contact: jelizabethdrew@hotmail.com
Guest Speaker: Jon Bernie -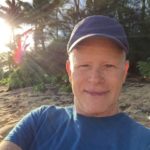 Jon Bernie is a contemporary spiritual teacher who offers a compassionate, heart-centered approach to awakening. His teaching focuses on returning the attention to the already enlightened state that lies at the core of our human experience. He has four decades of practice and study in the Zen, Theravada Buddhist and Advaita traditions, and was formally asked to teach by Adyashanti in 2002.  Jon is also an experienced healer and teacher of somatic embodiment, trained in the Alexander Technique, Zero Balancing, and the Qigong system of Dr. Yu Penxi. He works closely and intimately with individuals to facilitate consciousness development and deep emotional healing.
At Jon's events, there are typically periods of silent sitting (meditation) and a talk by Jon, followed by a dialogue period during which attendees are invited to ask questions and work directly with Jon.... Read More