Sunday Morning Services ~ Valentine's Day-Love Languages
Sunday, February 11th
9:30am & 11:15am
Rev. Bill Englehart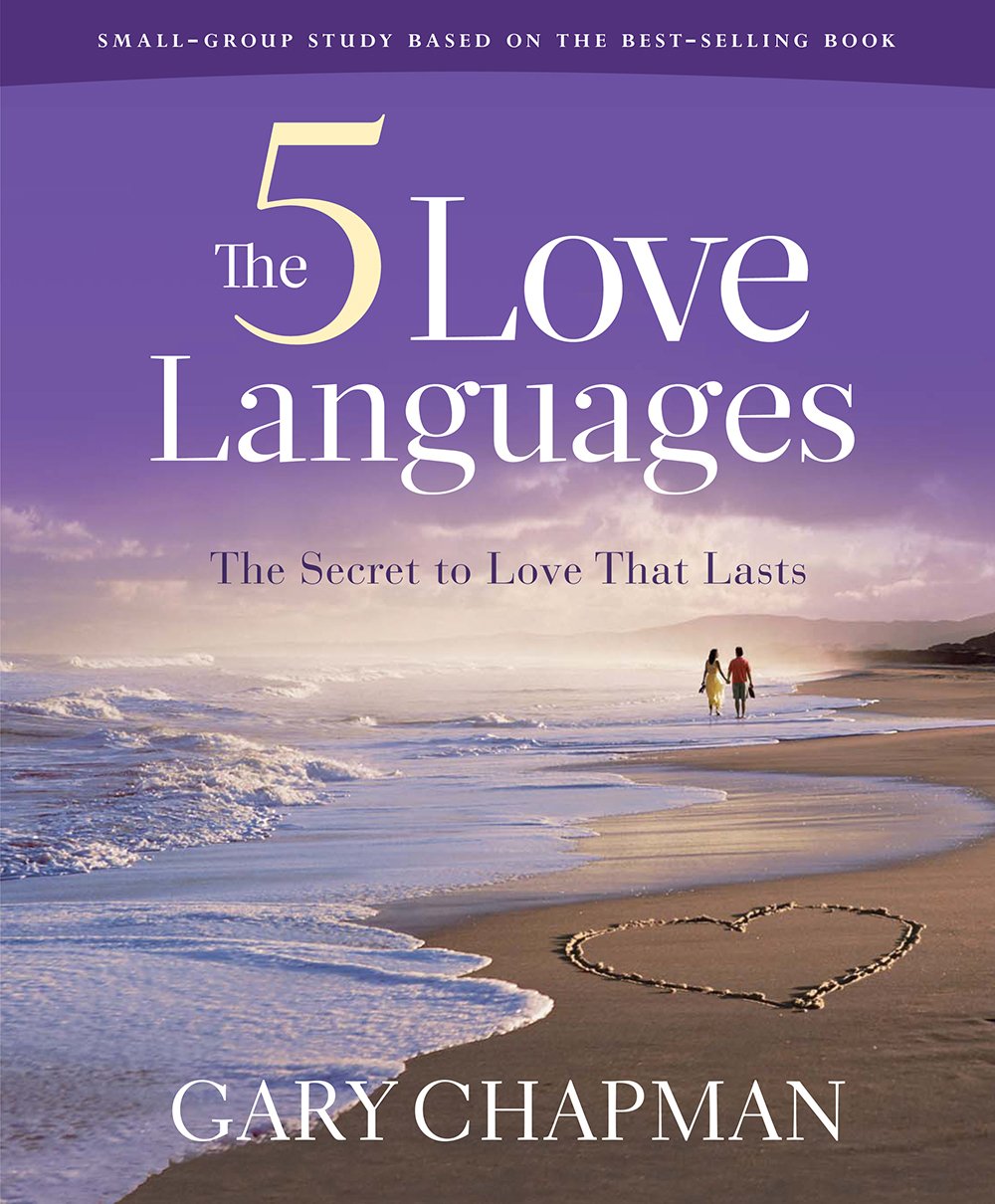 Which Love Language Will Change Your Life?
Getting the Love You Want and Wanting the Love You Get
If I'm so loved, why don't I feel it? Learn why you may not be feeling the love from those around you – and yes, they are sending it to you! Together, we will realize new ways of feeling and express the abundant love that is around us. 
*based on the book The Five Languages of Love by Gary Chapman
Which Love Language Will Change Your Relationships?
Knowing How You Want To Be Loved, Can Change Your Life!
Why Do I Want To Be Loved Like This?
Rebuild Your Relationships With A Rock Solid Foundation.
Come join me as we explore this powerful teaching. I thoroughly enjoyed this book and it's helped me to realize what I really need in a relationship to feel loved!
~ Rev. Bill Englehart
Location: Sanctuary
Led By: Reverend Bill Englehart - Senior Minister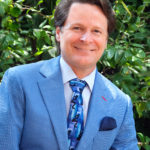 Bill Englehart is an ordained Unity Minister. He is currently serving as the senior minister at Unity Church in Marin county California. He is a powerful and memorable speaker with a passion for sharing the practical application of Unity teachings. Before being called to ministry, he was an expatriate living in London, working for a Fortune 50 company as an International Human Resources Director. Bill is a Black Belt Martial Artist and an accomplished Black and White photographer, who has had several gallery shows.
Bill also serves on the Board of Trustees for Unity School. . . . Read More
Celebration Leader: Steve Listug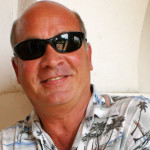 Steve Listug has been a part of Unity In Marin with his wife Heidi since the birth of their children, Stephanie, Jen and Joe. Steve is an integral part of our community and is well loved.
Musical Guest: Andoni Panici - Singer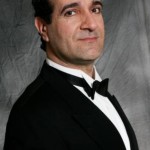 Andoni Panici is an Actor, Singer, and Band Leader and has been an Entertainment Professional for 12 years.