Is There Life After Death?
Friday, June 16th
7:30 PM - 10:00 PM
Sanctuary
Mark Jacoby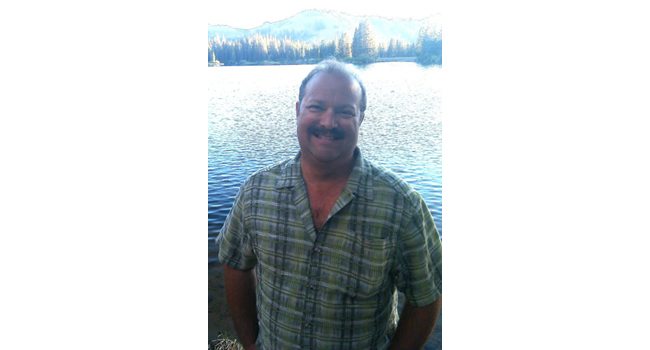 Mark Jacoby's story has been featured on the Discovery Channel and CBS Evening News.  As he describes, after a terrible accident, "From the ceiling, I looked down at my body and the other people. Then there was a hissing sound, as I floated through the ceiling. I continued to move upward toward something to which I was strongly attracted. It was more like the world was rapidly moving away from me than I from it. The scene below me seemed to stretch away in an infinite distortion . . . ."
Mark's death experience included a "life review" in which he not only assessed the events of his life, but he was able to feel how every action and thought had affected others. "I was judging myself," he says--but there was a "Being of Light" by his side comforting him.
When Mark returned to his body, he knew that everything was different. "I realized that I wasn't who I had thought I was.  And now I have absolutely no fear of death. The experience of being there was to exist as love, inside love, knowing only love.  I discovered that the purpose of life on earth is also to exist as love. It is as if the emotion of love is what I have always been, and the only thing that I have ever been, and what I will always be."
Click here to buy tickets! --> Is There Life After Death with Mark Jacoby
Cost: $20/ $25 at the door
Location: Sanctuary
Contact: Sam Engle
Email Contact: samiamengle@aol.com
Guest Speaker: Mark Jacoby -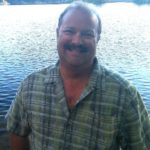 Mark was born in 1962 in Los Angeles and was raised in the California mountains.  From 1983 to 1992 he was in the air force, working in electronic warfare.  During this period, from 1985 to 1989, he went to the University of Nevada in Reno, majoring in Physics with a minor in electronic technology.  After he left the air force, Mark worked as a computer engineer – first for several phone companies, and from 2003 until now for various government agencies in the Department of Defense.  From 2012 to the present he has been working for Boeing.
In addition to his work as a computer engineer, since 2001 Mark has worked in Mountain Search and Rescue and as an emergency medical technician.  For the past three years he has been working in Tahoe Nordic Search and Rescue on a snowmobile.  He has spoken to groups across the country about his near-death experience and its effects on his life, and his story has been featured on the Discovery Channel and CBS Evening News.  ... Read More
Musical Guest: Jeanne Skybrook -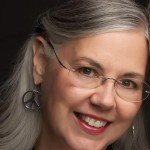 Jeanne Skybrook, the "Prairie Nightingale," came out of the womb singing. Her first solo was at age 8 in her Daddy's church in Nebraska. She was a folkie during the folk craze, sang in a country western band, bluegrass, and swing, and had a folk duo in Minneapolis before moving to California in 1988. For 25 years she had an acoustic duo of roots music. Currently she is soloing with her ukulele. She sang in the Winifred Baker Chorale for many years and has been a member of the Marin Symphony Chorus for the past 23 years (The concert this year is April 24 and 26). Besides singing in the Unity in Marin choir she has been a volunteer performer for Bread and Roses for 25 years. She is available to teach ukulele, piano, voice and music theory. . . . Read More