Is there Life After Death
Friday, May 19th
7:30 PM - 10:00 PM
Sanctuary
Shirley Shelangoski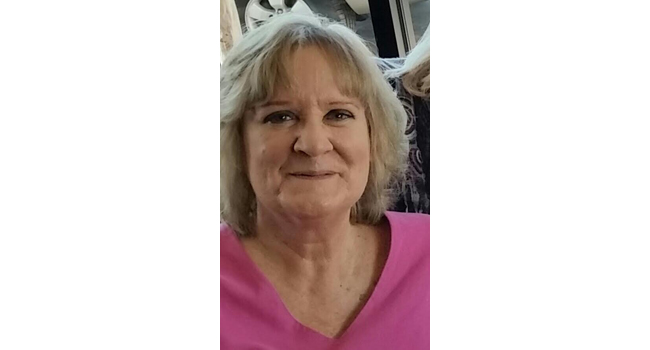 When Shirley was 19 years old, in 1974, she was an atheist.  That changed when she went swimming off a beach in Cancun and drowned.
"I saw the different stages of my life from the time I was a baby.  It was like a film of someone else's life.  I realized that everything was actually happening at the same time, and I understood that there is really no time in the universe.
"I felt a Presence, but there was no judgment.  I was surprised to discover that consciousness continues and that the purpose of life on earth is to learn.  I discovered that the universe is about love and acceptance of others and oneself, not judgment about belief or personality or even actions.  We are here to learn compassion and the understanding that all people have equal value, whatever their background or situation in life.
"I was propelled very fast toward a bright Light that I thought was the sun. There was no anxiety or fear – only pervasive peace and joy, a feeling that I was going Home. I had knowledge and understanding of everything. I saw that there is order in the universe, and that nothing is by chance, and it is all okay. The Light got brighter and brighter, and surrounded me. I became merged with the Universe, and realized that I was part of the Whole.  It was very blissful.  There was no time, and I was there for an infinity."
Then Shirley was rescued and regained consciousness.  After she recovered, she continued to have out-of-body and other spiritual experiences.  Shirley now knows that everyone is connected.  All humans are equal and have to look after one another. After retiring from her career as a parole officer, Shirley became a social activist, working for income equality and political rights. This is the first time she is telling her story to a group.
Click here to buy tickets --> Is There Life After Death with Shirley Shelangoski
Cost: $20 in advance/ $25 at the door
Location: Sanctuary
Contact: Sam Engle
Email Contact: samiamengle@aol.com
Guest Speaker: Shirley Shelangoski -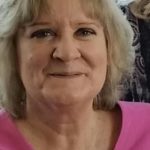 Shirley was raised in Birmingham, Iowa, a small town of 500 people, in a very large, Catholic, working-class home.  Her parents expected her to work to help support the household with eight children, and she held jobs throughout grade school and high school as well as college.  Nevertheless, she excelled in school and received scholarships, and she graduated from Central College in Pella, Iowa in 1977 with a BA in Sociology.
After graduation, Shirley moved to Raleigh, North Carolina to work in a women's prison.  After that funding ended, she worked at group homes and at an emergency shelter for delinquent and neglected youth. She also joined the U.S. Army Reserves, in which she stayed for twelve years.  In 1981 Shirley relocated to San Jose, California, where she worked as a counselor at both Juvenile Hall and Job Corps.  In several years she was promoted to Probation Officer and later became a State Parole Agent and finally a supervisor. She retired in 2009 and currently volunteers as an activist to promote social causes and protect the rights of others.... Read More
Musical Guest: Deborah Winters -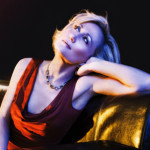 A lifelong resident of the San Francisco Bay Area, Deborah Winters' childhood was immersed in music and dance. Heavily influenced by her father, who pursued the drums as a young man, and by her mother, who was a professional ballet dancer for the Oakland Metropolitan Ballet Company, Deborah developed a passion for music, dance and the theatre at a very early age. Big Band sounds rang through the household where Deborah and her father listened to the likes of Ella Fitzgerald, Duke Ellington, Stan Kenton and Woody Herman, to name a few.
During her adolescent years, while moving around the country with her family, Deborah commenced her study of voice and the guitar. Deborah became increasingly influenced by singer/songwriters such as James Taylor, Joni Mitchell and Rickie Lee Jones. As an acting/theatre major in college, Deborah sought to combine her love of music, dance and art through the stage as a musical actress. However, her ongoing desire to sing and play the guitar in intimate settings kept pulling at her heartstrings. This led to Deborah playing clubs and finding her way into the studio to record a few of her own compositions before graduating.
As her musical palate expanded to include jazz standards and contemporary musical forms, Deborah began to perform in San Francisco and establish musical alliances with some of the Bay area's most highly acclaimed performers, including legendary drummer Tony Williams, singers Bobby McFerrin and his Voicestra group, pianist/arranger Frank Martin, and Brazilian guitarist Jose Neto. . . . Read More