Displaying Courage in Uncertain Times
Sunday, June 11th
9:30am & 11:15am
Rev. Bill Englehart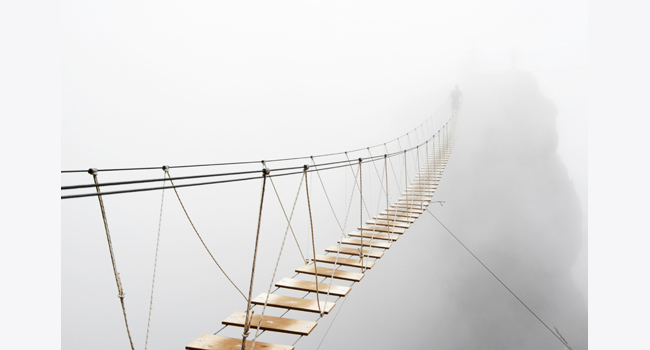 - Displaying Courage in Uncertain Times -
It seems wherever I have turned during the election last year as well as what people are experiencing right now, is a palpable sense of heightened anxiety and fear. I have had these feelings myself.
When we get to a place of high anxiety and fear it can be an endless mental loop of analysis paralysis. This of course, has a detrimental effect on our inner and outer reality. What direction we take during these times will be based, like it always is, on our consciousness and our faith.
As a community, I believe that Unity In Marin is at a crossroads. It's a time of enormous opportunity but also a time of great potential change. I look forward to sharing more with you on Sunday.
I learned that courage was not the absence of fear, but the triumph over it. The brave man is not he who does not feel afraid, but he who conquers that fear. - Nelson Mandela
- Rev Bill Englehart
P.S. Remember we have a Town Hall meeting after 2nd service where will be taking a vote on an important topic. Whereas only members get to vote all are welcome. I encourage everyone to attend.  
Led By: Reverend Bill Englehart - Senior Minister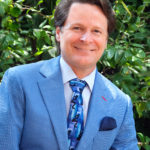 Bill Englehart is an ordained Unity Minister. He is currently serving as the senior minister at Unity Church in Marin county California. He is a powerful and memorable speaker with a passion for sharing the practical application of Unity teachings. Before being called to ministry, he was an expatriate living in London, working for a Fortune 50 company as an International Human Resources Director. Bill is a Black Belt Martial Artist and an accomplished Black and White photographer, who has had several gallery shows.
Bill also serves on the Board of Trustees for Unity School. . . . Read More
Celebration Leader: Gabe Paulson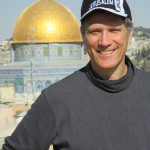 Gabe Paulson has been a member of Unity since 2004 and Unity in Marin since 2007. He has served as a prayer chaplain for 6.5 years and currently started as an associate member of the Board of Trustees. His spiritual beginnings we in the Russian Orthodox Church with many years spent in the Buddhist tradition (largely at Spirit Rock). Some alternative spiritual explorations have been through travel (47 countries) and music. As the owner of a software business and a former real estate broker and contractor, his vision for Unity in Marin is implementing a wise balance between Unity as a sanctuary and Unity as a business. . . . Read More
Musical Guest: Ira & Julia Levin -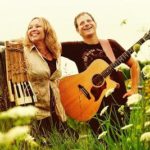 Contemporary folk duo The Levins offer harmony-driven acoustic music that is warm and uplifting without skating over the complexities of life.   Guitar and piano, along with tightly blended unison vocals, reflect the couple's own compatible musical and personal relationship which began with meeting at an open mike in Berkeley, CA. They are 2014 Falcon Ridge Emerging Artists, CT Folk Festival Songwriter winners, and South Florida Folk Festival Songwriter Finalists.  Their My Friend HafizCD,  was selected by John Platt, WFUV as a top 10 CD of 2013.
Their 2015 release, TRUST debuted in the Top 10 on Folk radio and top 20 Roots Chart. "I Am Here", a song from the CD  was an 2016 Empower Award winner at the 2016 Posi Music Festival and the CD was awarded the Indie Acoustic Project's 'Best CD of 2015' in the Acoustic Ensemble category.
Their music continues to connect on a universal level with a lighthearted depth and a celebration of our common humanity.   www.thelevinsmusic.com . . . Read More