Sunday Morning Services ~ I Have a Dream!
Sunday, January 21st
9:30am & 11:15am
Rev. Bill Englehart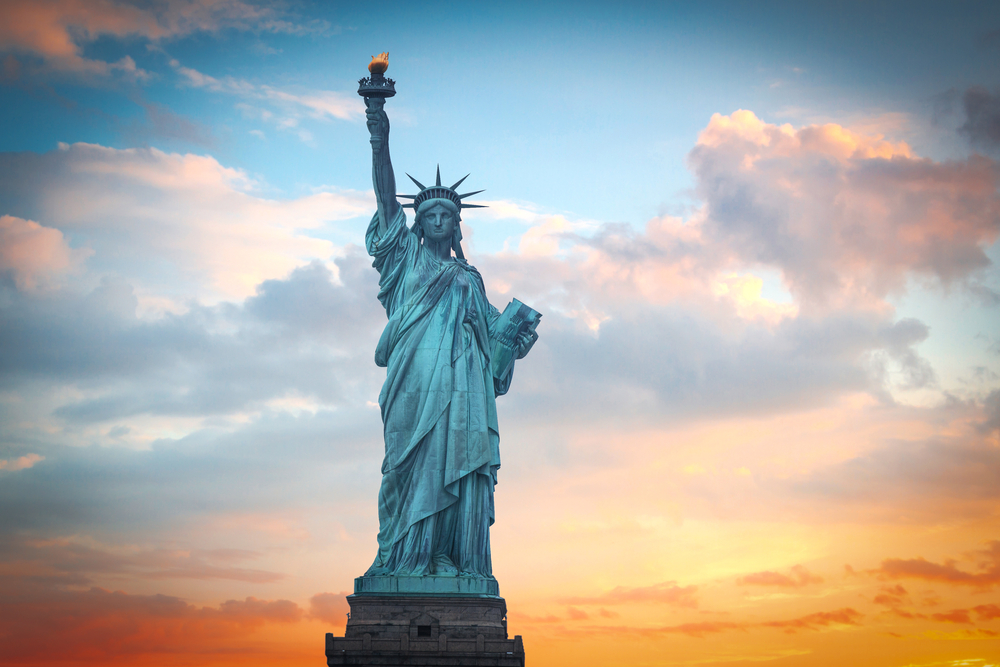 This week the talk is entitled, "I have a Dream!" Last Monday the country celebrated Martin Luther King Jr. Day. Martin had a dream that seemed impossible. I have a dream! Do you have a dream?
Charles and Myrtle Fillmore, the co-founders of Unity, also had a dream and we are all beneficiaries of their dreams.
There are many others who share traits that led to their success, such as J.D. Rockefeller, Gandhi, Moses & William Colgate. What do these dreamers, and others who have made great accomplishments, have in common? I'll tell you on Sunday ; )
Rev. Bill Englehart
Location: Sanctuary
Led By: Reverend Bill Englehart - Senior Minister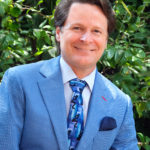 Bill Englehart is an ordained Unity Minister. He is currently serving as the senior minister at Unity Church in Marin county California. He is a powerful and memorable speaker with a passion for sharing the practical application of Unity teachings. Before being called to ministry, he was an expatriate living in London, working for a Fortune 50 company as an International Human Resources Director. Bill is a Black Belt Martial Artist and an accomplished Black and White photographer, who has had several gallery shows.
Bill also serves on the Board of Trustees for Unity School. . . . Read More
Celebration Leader: Tom McAuliffe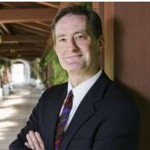 I have been a member of Unity In Marin since 1988. After spending a year sitting in the back row of the sanctuary, I began my service ministry as an usher. Over the years I have been involved in or have had leadership roles in various service initiatives including fundraising, men's groups, and campus work parties. I served on the Board of Trustees from 2007 to 2014 and was Board president for many of those years. I love to teach others the Unity Principles that have so inspired me. I taught the 4T prosperity class from 2003 to 2014, as well as the Mastermind Prayer Process. Currently I lead the mindfulness meditation class on Monday evenings. If I have any real gift to offer, it is to see beyond apparent limitations to the true beauty, power and light within us all. . . . Read More
Musical Guest: Deborah Winters -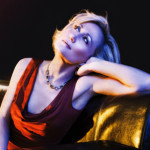 A lifelong resident of the San Francisco Bay Area, Deborah Winters' childhood was immersed in music and dance. Heavily influenced by her father, who pursued the drums as a young man, and by her mother, who was a professional ballet dancer for the Oakland Metropolitan Ballet Company, Deborah developed a passion for music, dance and the theatre at a very early age. Big Band sounds rang through the household where Deborah and her father listened to the likes of Ella Fitzgerald, Duke Ellington, Stan Kenton and Woody Herman, to name a few.
During her adolescent years, while moving around the country with her family, Deborah commenced her study of voice and the guitar. Deborah became increasingly influenced by singer/songwriters such as James Taylor, Joni Mitchell and Rickie Lee Jones. As an acting/theatre major in college, Deborah sought to combine her love of music, dance and art through the stage as a musical actress. However, her ongoing desire to sing and play the guitar in intimate settings kept pulling at her heartstrings. This led to Deborah playing clubs and finding her way into the studio to record a few of her own compositions before graduating.
As her musical palate expanded to include jazz standards and contemporary musical forms, Deborah began to perform in San Francisco and establish musical alliances with some of the Bay area's most highly acclaimed performers, including legendary drummer Tony Williams, singers Bobby McFerrin and his Voicestra group, pianist/arranger Frank Martin, and Brazilian guitarist Jose Neto. . . . Read More