Heart Centered Metaphysics – 3
Wednesday, May 31st
1:30 PM - 3:30 PM
Unity Hall
A Deeper Look at Unity Teachings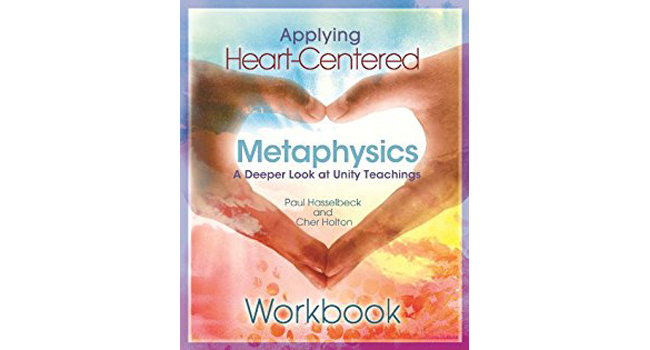 Metaphysics explores beliefs and concepts that are above and beyond the physical plane. In Unity, metaphysics is considered synonymous with theology; thus the study of Unity metaphysics is the study of Unity theology. Heart Centered Metaphysics explores Ultimate Reality through the lens of the heart insuring in each of us that these beliefs represent more than cold, hard facts. It is our belief that the compassionate application and practice of heart-centered metaphysics is central to realizing a loving and peace-filled life and world. These concepts include:
We deeply realize the underlying unity and Oneness of all.

We know and understand the Principles of Ultimate Reality no matter what we choose to call it – God, Spirit, Light, etc.

We compassionately and lovingly apply and practice these Principles in our own lives.

We compassionately and lovingly see each person in the highest and best light.

When invited, we are able to quietly and humbly assist other people in understanding and applying these Principles in their own lives.
Please join us as we explore the deepest meaning of our lives and the underlying unity and Oneness of all.
Cost: Suggested Love Offering $10
Location: Unity Hall
Contact: Rev. Medora Gordon
Email Contact: medorag@aol.com
Presented By: Reverend Medora Gordon - Director of Education Ministry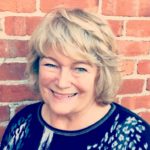 I came to Unity in Marin in 2003 and soon discovered the joy there is in working in a positive, supportive, and devoted spiritual community. I began work as the Director of the Education Ministry in 2004, entered Unity Worldwide Ministries' Field Licensing Program in 2008, and became an Ordained Unity Minister in 2011.
I have a life-long passion for learning and spiritual practice, and after attending high school in San Rafael, CA, I went on to earn a Bachelor of Arts Degree in Theater from the University of California at Davis. Shortly thereafter, I moved to Santa Fe, New Mexico with my family and spent 11 years raising my two young children and being involved in both church and civic activities, serving on the Santa Fe City Council from 1976 – 1982. In 1982 I married my beloved high-school sweetheart Richard and returned to Marin County in 1985. By 1987, with the children grown and our small business safely launched, I returned to my passion for spiritual learning and development, following my dreams to enter Seminary at the Church Divinity School of the Pacific in Berkeley, CA earning a Master's Degree of Divinity in 1992, and a second Master's Degree in Religion & Psychology from the Graduate Theological Union in Berkeley in 1997. I have been working in intentional spiritual communities ever since. Richard and I have been married for 28 years and have a blended family of six children and fourteen grandchildren.
I believe that it is true that we are all one in God and that the best way to know God is to know yourself. I love my work and look forward to continuing to build the amazing community that is Unity In Marin - joining others on their spiritual journey as each of us seeks to be all that we can be.
Blessings Always,
Medora G . . . Read More