The Magical Path - Creating the Life of Your Dreams and a World that Works for All.
Sunday, August 3rd
9:30am & 11:15am
with Guest Speaker Marc Allen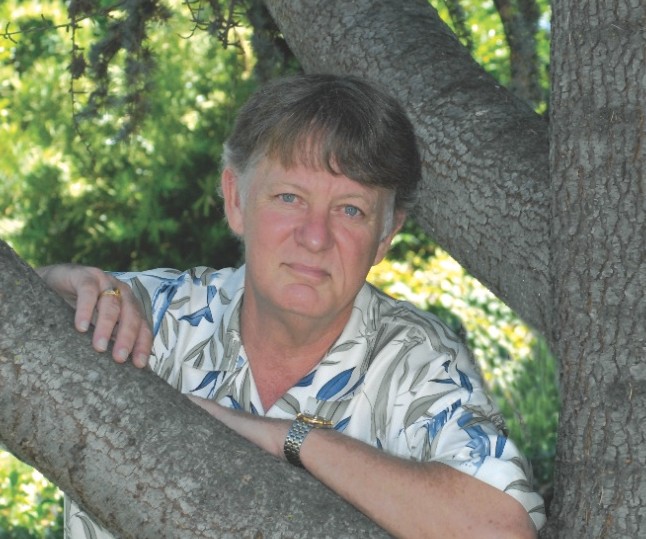 This Sunday, Marc Allen will be our Guest Speaker during our Sunday Services and is leading a workshop from 1:30 - 4:30 in the Sanctuary. He is the first of our "Mystics Making a Difference" speaker series here at Unity In Marin. Marc leads live seminars and teleseminars based on his most recent book, "The Magical Path". They have been life-altering experiences for a great many people. He shows people how to embrace the mystic within them and to let their mystic guide them into the life of their dreams. This is a great way to begin our August Series. We look forward to seeing you on Sunday!
Rev. Bill
Location: Sanctuary
Contact: Kris Bowman
Email Contact: Kris@unityinmarin.org
Phone Contact: (415) 747-0960
Guest Speaker: Marc Allen - Co-Founder of New World Library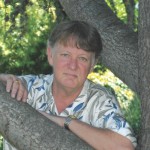 Marc Allen is a renowned author, composer, and publisher. He co-founded New World Library (with Shakti Gawain) in 1977, and with the help of many friends has guided the company from a small start-up to its current position as one of the leading independent publishers in the country.
He is the author of several books, including The Magical Path, The Greatest Secret of All, The Millionaire Course, and Visionary Business. He has just released a series of audio downloads called Success With Ease: Creating the Life of Your Dreams.
He leads live seminars and teleseminars based on his most recent book, The Magical Path, have been life-altering experiences for a great many people. He shows people how to embrace the mystic within them, and to let their mystic guide them into the life of their dreams.
Marc is also an accomplished musician, and has recorded five albums of inspired music. For more information about Marc Allen and his publishing company, go to www.MarcAllen.com and www.NewWorldLibrary.com. . . . Read More