Father's Day
Sunday, June 18th
9:30am & 11:15am
Rev. Bill Englehart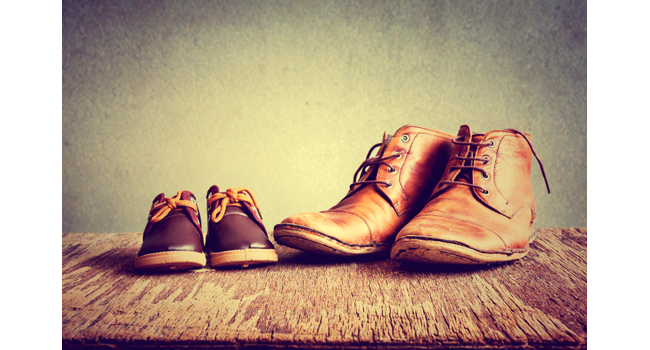 This Sunday is Fathers Day! We get to celebrate fathers and have some fun in the process.
I invite you to see your father again for the first time. I will have several members of the congregation speak about fatherhood.
I will even read from the Secret Book of Fathers Wisdom ☺.  
I look forward to sharing this with you on Sunday.
Rev Bill Englehart
Led By: Reverend Bill Englehart - Senior Minister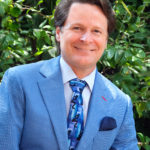 Bill Englehart is an ordained Unity Minister. He is currently serving as the senior minister at Unity Church in Marin county California. He is a powerful and memorable speaker with a passion for sharing the practical application of Unity teachings. Before being called to ministry, he was an expatriate living in London, working for a Fortune 50 company as an International Human Resources Director. Bill is a Black Belt Martial Artist and an accomplished Black and White photographer, who has had several gallery shows.
Bill also serves on the Board of Trustees for Unity School. . . . Read More
Celebration Leader: Carolyn Gauthier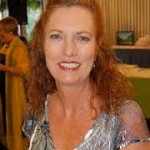 Carolyn Gauthier came out of the womb singing! Her father was a professor of music and choir director at the family's church. Her mother played piano and sang at home as well as in the sanctuary. From the time Carolyn could see over the pews she was singing in the children's choir.
As an adult Carolyn sang with the nationally renowned gospel choir The Lighthouse Singers of Marin for 20 years, had her own band Full Circle for 30 years and plays various instruments including guitar, mandolin and cello.
Unity in Marin has been her spiritual home for 19 years, and she has volunteered there in many capacities including prayer chaplain, member and coordinator of worship assistants and events producer. She is currently the music director and sometimes guest speaker. She believes that the Unity teachings keep her in harmony with Spirit and the world. . . . Read More
Musical Guest: Bobby Finney - Musician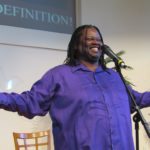 Bobby Finney is a 40-year-old Singer/Songwriter, Actor, and Motivational Speaker for the LGBT Community. He is no Stranger to the Stage and has a Heart and Compassion to Build up, Encourage and Affirm Anyone he comes in Contact with. He has Sung all of his life and has been a Theater Actor since Elementary School and has been in many Musical Productions, Plays, and has been in many talent shows! His honor came when he won an Arty Award for best Supporting Actor in a Musical for his portrayal of Tom Collins in "Rent", and recently he won another Arty Award for best Lead Actor in a Drama for his portrayal of Multiple Characters in "The Laramie Project". He has Sung All around the World and has won 1rst Place Male Vocalist in many Talent Shows! He has Auditioned for The Voice, America's Got Talent and The X Factor. Bobby is Proud to be a Member of Unity In Marin and continues to be Humbled at the Opportunity to be one of The Music Leaders of Our Great Congregation . . . Read More