Family Activity Night/Potluck
Friday, June 30th
5:30 PM - 7:30 PM
Unity Hall
Crafts: Making homemade Fireworks! (Don't worry - they won't explode!)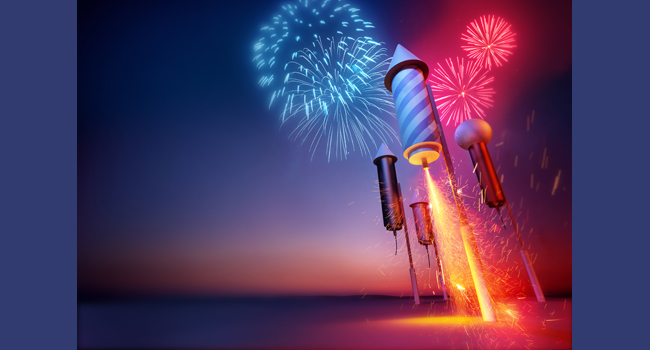 Bring a simple dish to share!
And begin now saving some supplies (e.g. paper towel and toilet paper rolls; cereal boxes, newspaper, etc.) for the 'fireworks'!  We'll collect them at the Family Table on Sundays before June 28th.
Then, at our Family Activity Night, we'll eat together and then make pretend fireworks with the children (like on you tube!)  Before we leave, we'll go into the courtyard if the evening is nice, and practice throwing them and making exploding noises!
For info, or with suggestions:  contact Rev. Pat Palmer  everevolving@earthlink.net
Location: Unity Hall
Contact: Rev. Pat Palmer
Email Contact: everevolving@earthlink.net
Presented By: Reverend Pat Palmer -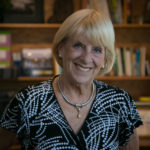 Rev. Pat Palmer discovered Unity In Marin in 2007, after coming to the Bay area when her first grandchild was born in San Rafael.  With a background as a teacher, counselor and minister, it was a natural fit for her to begin her work with the Youth and Family Ministry and she served in that capacity for 5 years.  In the intervening period, Rev Pat has taught many classes at Unity In Marin, and directed our Service Ministry.
We welcome Rev. Pat back into leadership as Coordinator of Youth and Family Ministry.  Her experience in public speaking, organization and leadership are assets which will help us expand our already wonderful programs for families.  She particularly welcomes input from parents and reaches out for everyone's creativity and involvement in together building a solid spiritual community for our children and youth.  Her bottom line is each child's awareness of spiritual presence and our willingness to live the beautiful Unity principles. . . . Read More