Engage Love Six Week Series – Level 1
Thursday, February 23rd
7:00 PM - 9:15 PM
Best Western PLUS 215 Alameda Del Prado, Novato, CA 94949
Awake Your Soul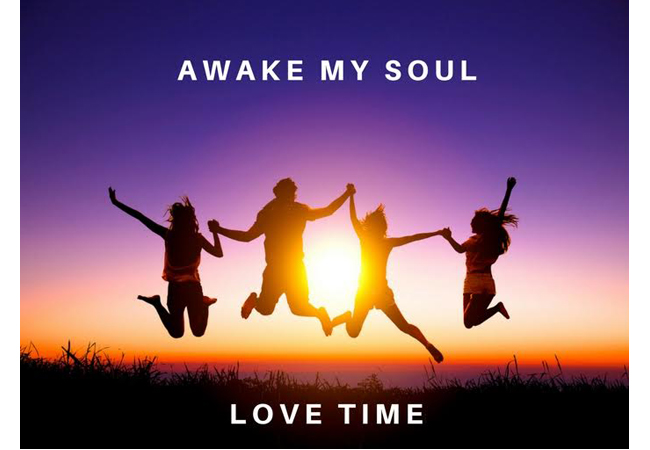 Awake My Soul
Do you want more out of your life?
More Love in your relationships?       Better health?
To be free of old habits - over eating, fear of not having enough money, attracting the wrong kind of people or work, not feeling alive?
Then why aren't you doing LOVE WORKOUTS?
If you knew how much growing in Love more and more everyday would change your life, you would never miss a workout again!
It wakes up your soul!
Growing in Love changes EVERYTHING about your life! Your relationship with yourself, your friends, family, your lover, money, the Devine – gets better! They become AMAZING!
Love Workouts are super fun, doing them and the lasting results!
Come and join us at our Engage Love Six Week Series – Level 1 and learn how to make a Love Workout part of your life!
And learn what keeps you from feeling Love all the time and how to change those habits that are holding you back.
Doing both, adding Love every day, growing in Love and changing your old habits is the most powerful thing you can do for your life! You will be amazed at how fast you can change and grow, what if will do for you and those around you!
The workshop will be streamed so you can watch it in the comfort of your home or where ever you are. And a video of the workshop will be sent to you the day after the class so if you couldn't be there Thursday evening, you can still follow along with the class.
Click Here to Purchase Tickets --> http://engagelove.com/classes/engage-love-a-new-healing-paradigm-six-week-class-series/
Cost: $140
Location: Best Western PLUS 215 Alameda Del Prado, Novato, CA 94949
Contact: Keith Braselton
Email Contact: Keith@engagelove.com
Event Website
Presented By: Keith Braselton -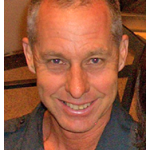 Keith Braselton is the author of Engage Love – A New Healing Paradigm. His message is enabling people to create so much love into their lives, and gives them such clear and precise understandings about how pain is created and healed, that they are able to heal their pain and dis-ease and live extraordinarily wondrous lives! It truly is creating a new healing paradigm!
Keith is the founder of the Engage Love Company, a company that is dedicated to promoting the message of this new healing paradigm around the world. He is an international speaker, presently hosting seminars and weekly classes. He has been writing for many years and has published articles in the US and Canada.
Keith's been studying spirituality for 34 years and Love for the last 18 years. He has been teaching and healing for 20 of these years. He works one on one with clients. His intuitive, empathic, and clairsenseate gifts enable him to feel into his clients space to bring about the most effective means of healing, do long distance sessions, and help them open to their deep seated pain and trauma.
Some of the many challenges he has helped people heal include: depression; cysts; ulcers; ocular shingles; congestive heart failure; anger and rage; broken hearts; physical and emotional wounds from sexual, childhood and relationship abuse; and deep emotional and spiritual trauma about sex, money, the devil, God, and death.
He's been married twice, 12 years his first marriage and 11 years the second marriage. He has three grown children and a 12-year-old son Shane. Shane is one of his favorite companions, and they enjoy lots of boogie boarding, skiing, playing "airsoft" wars and Minecraft computer games together. Keith is also enjoying a wonderful relationship with Ms. Robin Glazer.
His burning desire is to help bring peace to the world by teaching people how to focus on Love all of the time, thereby enabling them to develop their own unique powers and gifts, and in so doing, to heal the pain they have within them. . . . Read More